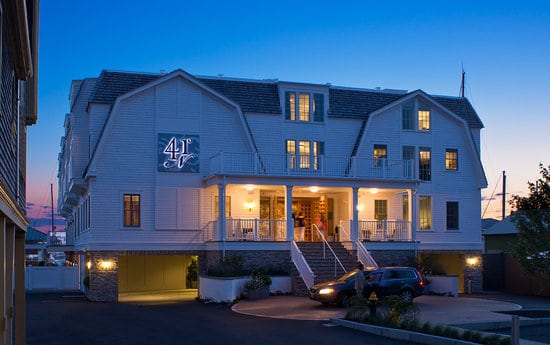 best weekend getaways from new york
By Nabewise
As summer winds down, many of us are eager to fit in one last weekend getaway from the big city, without dealing with the summer glow-zapping stress of air travel. Luckily, there's a wealth of great vacation options all within driving distance of NYC that let you avoid those bothersome travel hazards. We enlisted the help of Travel Curator herself, Melanie Brandman, to give us her top picks—each so luxe that you will forget you didn't arrive by private jet.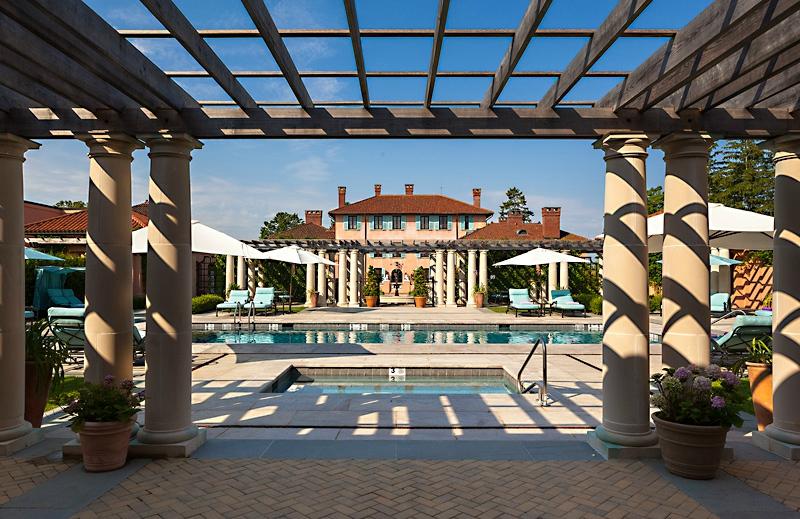 Viva la Villa
Get your own little slice of Italy a short drive north of New York City. Glenmere Mansion, located in Chester, NY, puts a new spin on a traditional Italianate villa. The converted early 20th century mansion is now a luxury hotel with gorgeous views of Glenmere Lake. Take a stroll around the lush 150-acre grounds, hit up the spa for bespoke treatments, or do some extreme antiquing in nearby Hudson. It's an (upstate) date.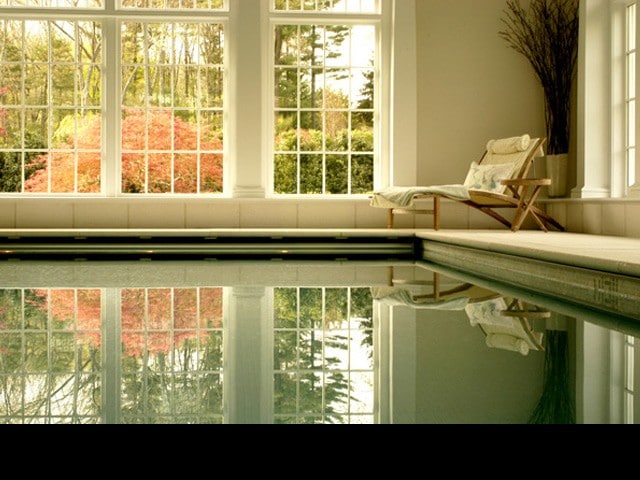 Modern Classic
This isn't your grandmother's country house. The Mayflower Inn & Spa, a Relais & Chateaux five-star resort located in picturesque Washington, CT, is the pinnacle of rustic charm. Spend your days hiking and biking, and then indulge in a major spa session to unwind. The menu boasts an enormous amount of services—from classic massages to something a bit more, let's say, metaphysical. Where else can you find a meditation program in an on-site garden maze? Exactly.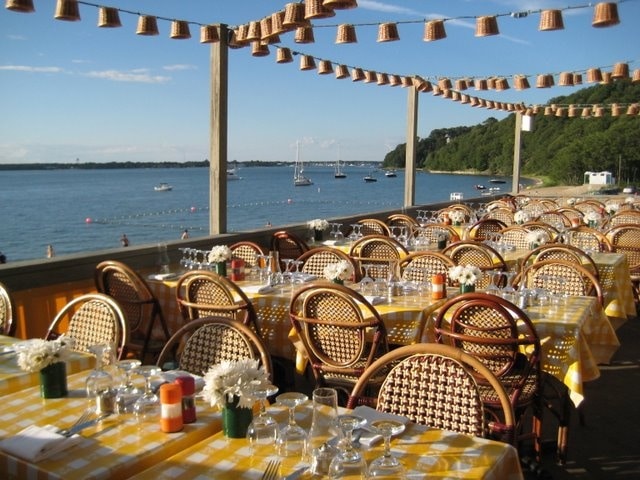 Seaside Escape
Celebrity hotelier André Balazs adds to his portfolio of ultra-chic properties with the Sunset Beach Hotel on Shelter Island, a favorite of mine when I'm in the Hamptons. Guests looking for a romantic getaway will find everything they need here, from sailing to horseback riding. I'm a fan of the private sundecks for solo tanning sessions—terrific for "beach formal" ready before venturing to the lively waterfront restaurant.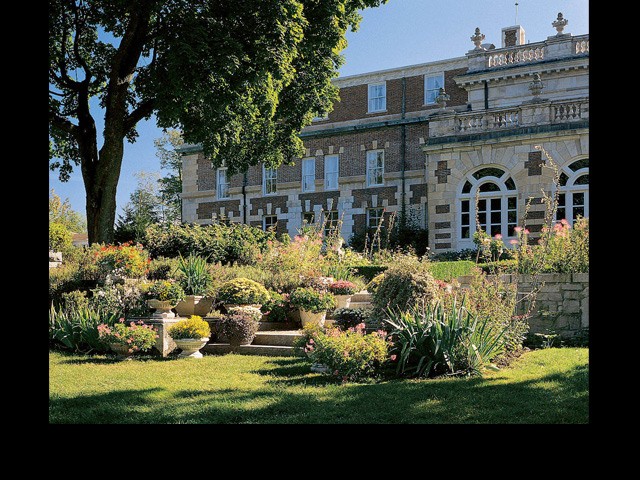 It Is Easy Being Green
As the real estate refrain goes, "Location, location, location," and Forty 1° North has that covered on all fronts. Situated in the heart of historic Newport, RI, it also features dazzling waterfront views. Another reason to book: you can minimize your carbon footprint. The hotel is LEED-certified, so the architecture, design, and service all keep the environment in mind.
Healthy Pleasures
Planning a girls' weekend? Look no further than Canyon Ranch. This Lennox, MA spot is one of the premier health retreats in the country, and you would be hard pressed to find warmer and more detail-oriented service, particularly in the fitness department. If relaxing is more your style—it is mine—the treatments at the 100,000 square-feet. spa are legendary and the perfect refresher before you're city-bound again.