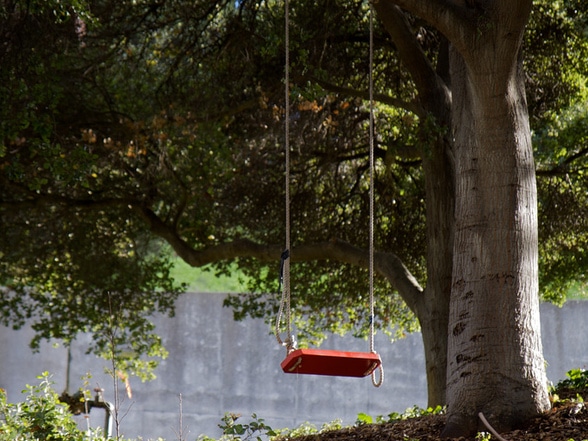 Yerba Buena Island
by nabewise
Infomation
Yerba Buena Island is a small hill anchored in the bay halfway between San Francisco and East Bay. Historically known as Sea Bird Island or Goat Island, this 90-acre city outpost sees constant motor traffic in the tunnel to Treasure Island that runs through its center. The United States Coastguard has a post on the southern half, making much of the island off limits to the public. While the island isn't currently open to new residents, a major housing development is in the works, promising to create a great community in the Bay Area soon.
Yerba Buena Island, San Francisco Data : Neighborhoods & Travel – Score out of 100
TOP ATTRIBUTES
Families 83
Dining 50
Community 50
Public Schools 50
Green space 50
LOWEST ATTRIBUTES
Nightlife 50
Income 27
Empty nesters 3
Seniors 1
Singles 0
Yerba Buena Island Reviews
Good for a Visit
Don't expect to live here anytime soon, since Yerba Buena Island stopped leasing out homes, which, as Mallory C. said, is a shame. The island is interesting because it's occupied by the Coast Guard, which means cool old buildings and a lot of history. Since it's an island, the views are beautiful, especially at sunset. There are also a lot of eucalyptus trees which smell great! It's a really nice spot to go for a little visit.
Chloe N.
Coast Guard, Abandoned Buildings, Haunted Houses…
Yerba Buena Island is a really interesting place to visit for several reasons:
*It's got some really great historic (and I have to admit, pretty creepy-I swear they're haunted) buildings
*The whole island itself carries a stigma of Nautical history with the strong presence of the Coast Guard
*It offers some great views of San Francisco-most views of the island are from the city itself but it's really cool to look at the city from the island
*It's a wonderful place to walk around, enjoy the kind of wild trees, and take in this somewhat deserted island
While there are some housing options on the island, they're mainly for the Coast Guard and in 2009, leasing stopped on the island so you can't find property here anymore (which is a shame). That being said, there has been a development project in the works for some time, with plans to build apartments and a little self contained community. If this goes through, living on Yerba Buena Island would be a fantastic option for those seeking a little natural enclave quite close to the city!
Mallory C.