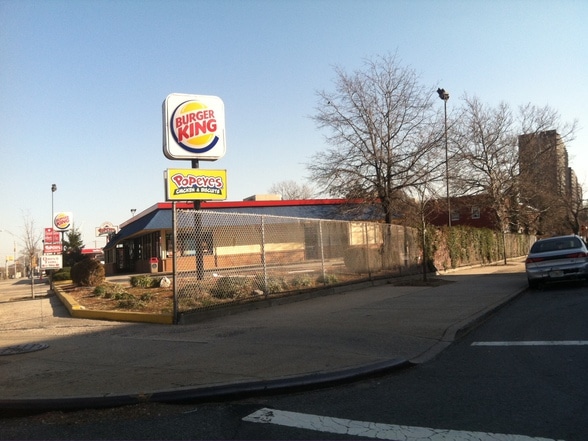 City Line, Brooklyn
by nabewise
Infomation
City Line in Brooklyn is one of the handful of neighborhoods which comprise the East New Yorkarea. Residents live in the many homes and two medium-sized housing projects. City Line is seeing some minor development due to its abundant train and bus access for the daily commuter.
Top Votes – Score out of 100
Pet friendly 75
Public Transportation 75
Gentrifying 75
Green space 50
Public Schools 50
Lowest – Score out of 100
Seniors 28
Dining 25
Singles 25
Shopping 25
Income 3
Top Reviews from Travel Rentals Neighborhoods
I just went down here not too long ago and they were building these great new houses. I was there pretty late at night and it didn't seem that rough. I don't know, people are always talking about how awful East New York is but it seems to be getting better.danny
Everyone knows about how rough East New York is so it should come as no surprise that City Line isn't a great area either. Some people have been talking about how the neighborhood is on the up and up because they're building new houses and whatever but even the projects there were new at some point. Still not really that safe. You don't live here because you really want to live here.Jimmy S.