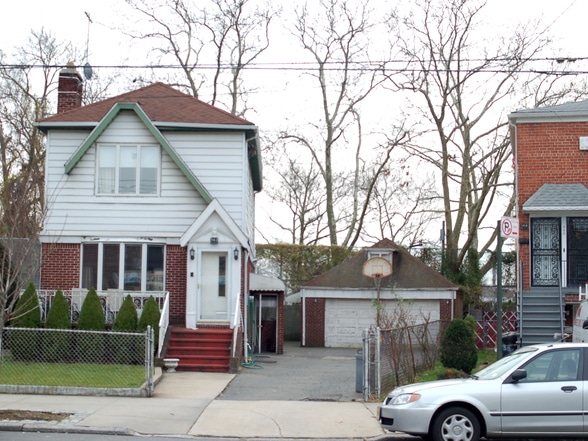 Gravesend, Brooklyn
by nabewise
Infomation
Gravesend is one of the oldest settlements in Brooklyn. Containing several historical homes and the Gravesend Cemetery, it's also famous for its Marlboro houses that are run by the New York City Housing Authority. The neighborhood borders two waterfront neighborhoods, Sheepshead Bay and Gerritsen Beach. Three subway lines provide good public transport to this quiet area of south Brooklyn.
Top Votes – Score out of 100
Clean 83
Quiet 82
Conservatives 73
Parking 72
Safety 50
Lowest – Score out of 100
Empty nesters 31
Seniors 31
Dining 18
Income 8
Singles 0
Top Reviews from Travel Rentals Neighborhoods
This neighborhood is really quiet and pretty. It's fun to walk around and look at all of the historical sites. It's changing alot on some streets since a lot of people are moving in and building huge houses. The area has always been diverse though and has lots of interesting restaurants.Eleanor T.