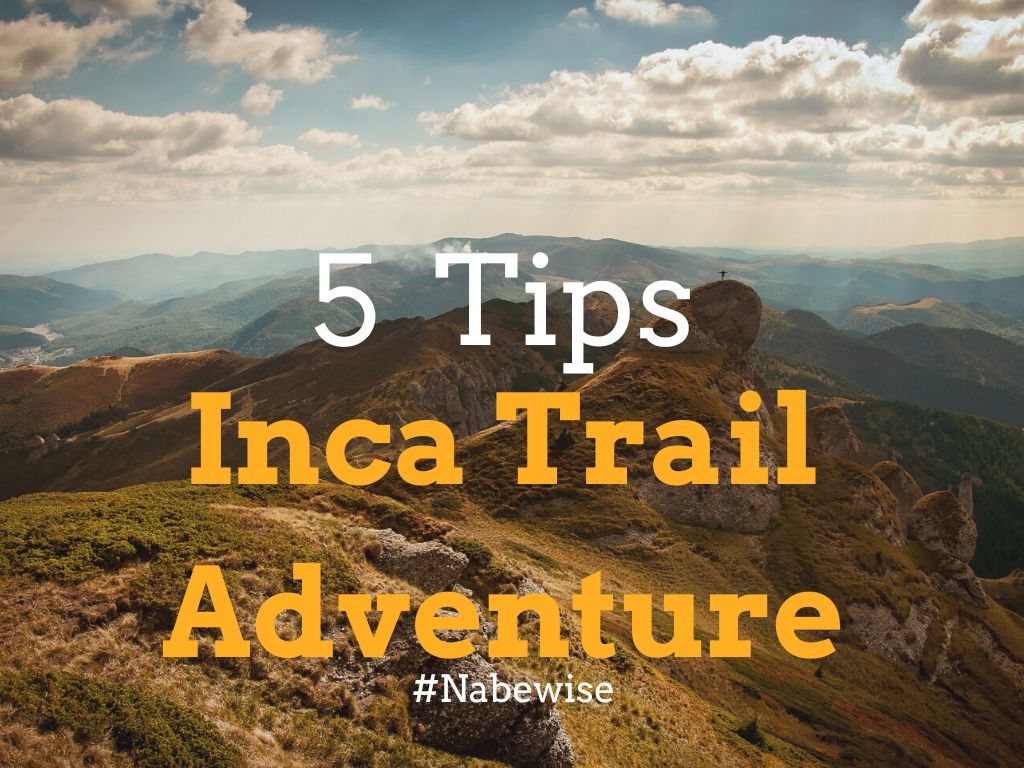 5 Essential Tips for your Inca Trail Adventure
By Nabewise
We've come up with a simple 5 step plan to help you get the most from this once in a lifetime trip. Read on…
If trekking the mighty Inca trail is on your 'do-before-I-die' bucket list you need to read this, and if it's not then you might need to take yourself off into a corner and have a little word with yourself.
Renown as being one of the top 5 treks in the world the Inca Trail has been enticing and captivating both experienced travellers and enthusiastic newbies in equal measure for years. Imagine powering over colossal mountains, through subtropical jungle and across historical treasures towards the ancient lost city of the Incas.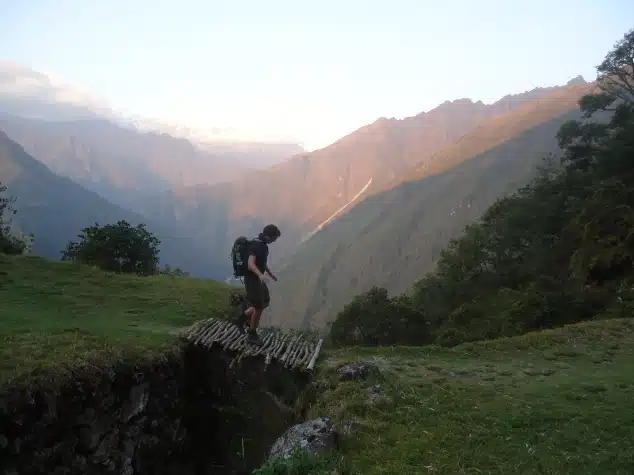 YOUR ESSENTIAL 5 STEP INCA TRAIL PLAN
1. GET YOUR PERMIT
Permits are only available when bought as part of an organised trek so you'll need to get yourself booked on to one before you go.
There are restrictions to how many people are allowed onto the trail each day and as this trek is so super popular, you'll need to booked early. The major plus point of this is that when you are eventually there you only have to deal with a handful of other travellers making it a much nicer and generally more relaxed experience.
The best time to do the trek is between May and September but that also makes it the most popular time so bear this in mind when planning your trip.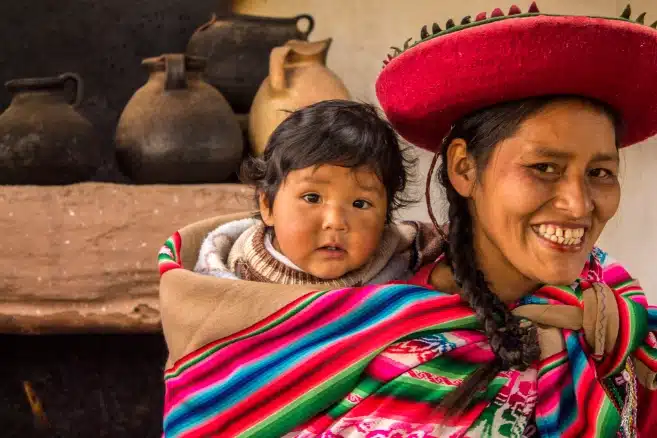 If you are flying straight from Aus to start the trek you will need to get to Cusco as it is the main start point for trek groups.
You can fly into Lima and make your own way to Cusco at your own pace. Or, you can get to Cusco by bus from various cities in Peru and Bolivia such as Lima, Puno, Arequipa, Nazca, Copacabana and La Paz. There is also a rail line from Puno.
Once you have met your tour group the official start point of the Inca Trail lies 82km from Cusco and will take you through many of the Inca ruins including Runcuracay, Sayacmarca, Phuyupatamarca, Wiñay Wayna and of course Machu Picchu.
3. PREPARATION IS KEY
You don't have to be an athlete in training to complete a walk like this but let's be honest; you're going to need a decent level of fitness to get the best from it. A little preparation before you go will make sure you spend your breaks taking pictures and absorbing the view rather than lying on the floor trying to get your breath back.
Cusco itself is 3400m above sea level so you may feel the effects of the altitude as soon as you arrive. If you are arriving from Lima it's best to get there 2 or 3 days early to ensure you're accustomed to the air before you start walking. Also Cuzco is the old Inca capital so there is lots of history to soak up there first enabling you to really appreciate the spectacle of the ruins once you are on the trek.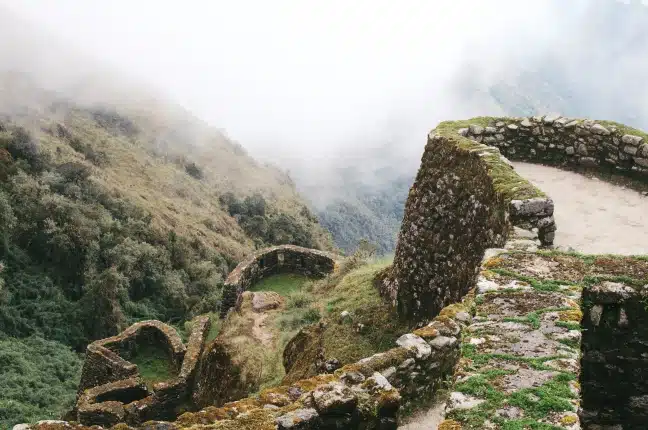 4. PACK SMART
Take lots of thin layers rather than one big thick jumper so you are prepared for all weather and make sure you have a sleeping bag; if you go in the dry months of May to September it still gets cold at high altitude, especially during June, July and August.
There are lots of other items that you should take with you such as insect repellent, sunglasses and a hat. It's likely that you will need clothing appriopriate for all kinds of weather, check the information given to you once you sign up for a tour for advice on what to bring.
Remember to pack light. Make the walk as comfortable as you possibly can by eliminating the nice to have but unessential items – your back and shoulders will thank you for it later!
5. FLEX YOUR CAMERA MUSCLES
The Inca Trek is one of the top treks in the world for a reason, the views are just incredible and you simply won't want to miss capturing the glorious image of the sun rising over mighty Machu Picchu the morning after you arrive. The grandure of nature mixed with facingating history and the sense of accomplishment from your effort creates one hell of a Kodak moment.