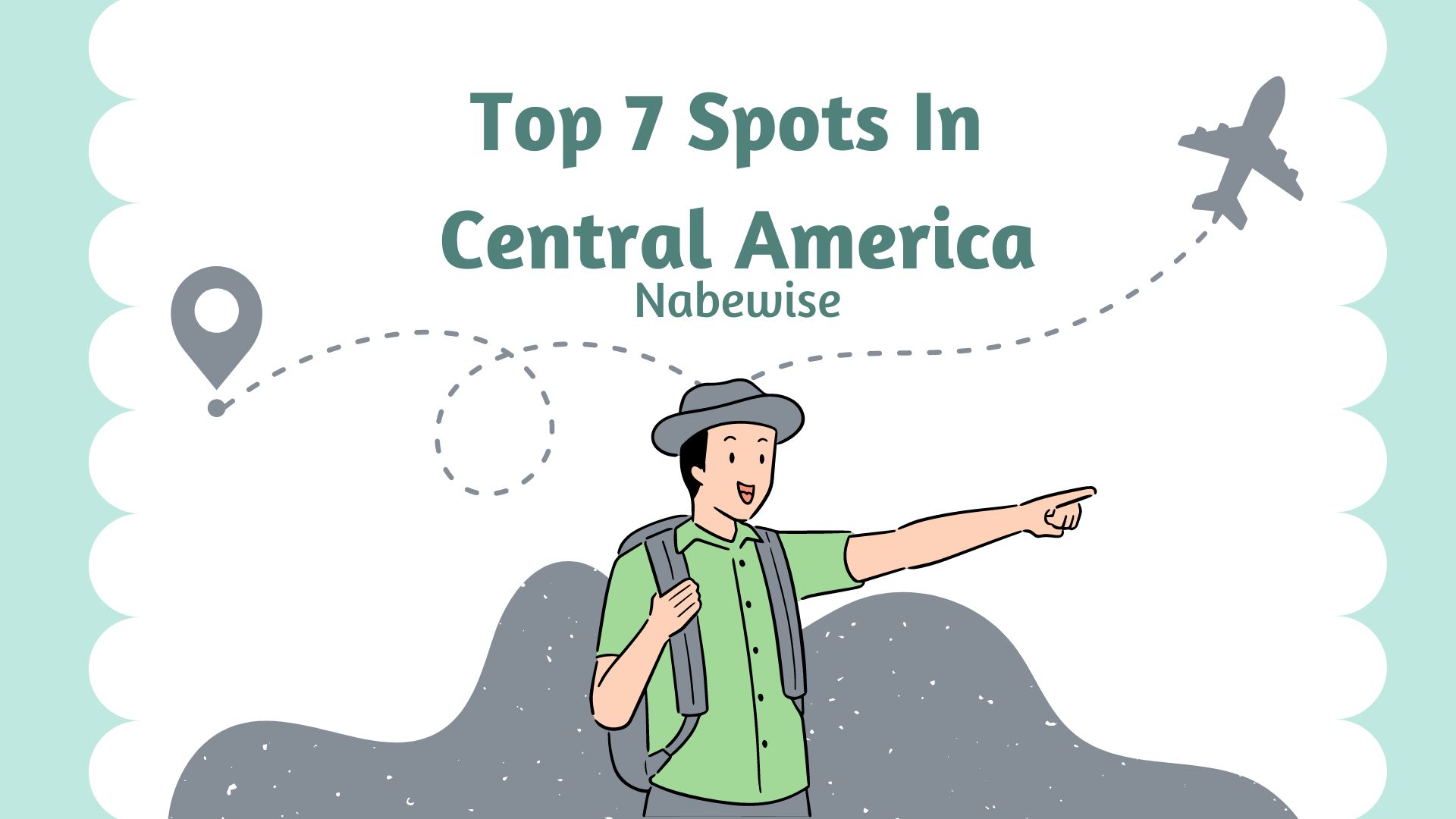 Top 7 Spots In Central America
by nabewise
With epic coastlines, lush jungles and towering volcanoes, Central America is an adventure playground waiting to be explored but if you're more into chilling out, than thrilling out – soak up the region's laid back Caribbean beach vibes or brush up on your salsa dancing in the colonial cities. If we were to list every reason why you should visit, we'd be here all day! So here's 7 reasons why you should add Central America to your bucket list:
1.WHALE SHARKS – MEXICO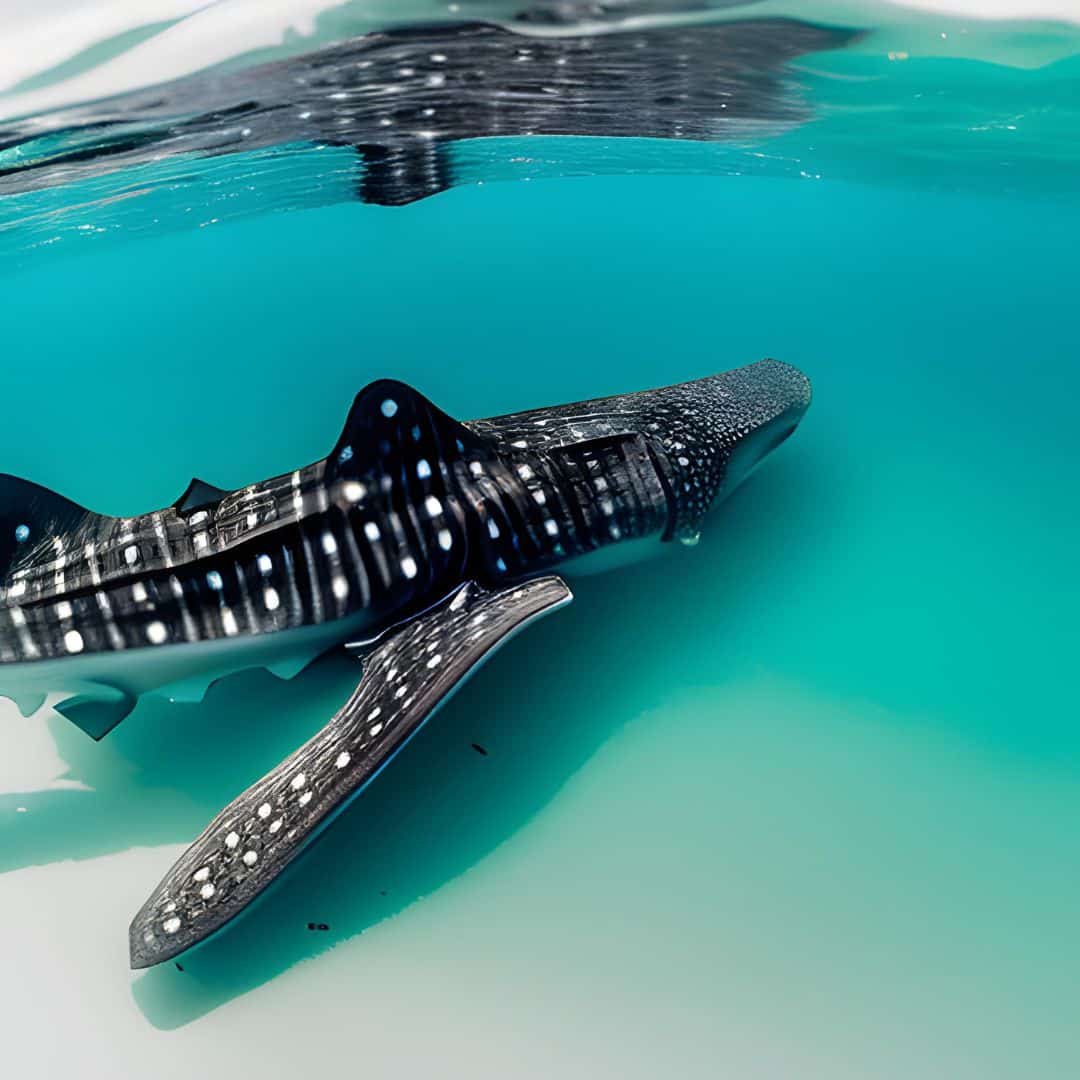 The Whale Shark is an epic beast, measuring up to 66 feet long and swimming alongside these gentle giants is an ultimate 'do before you die' experience. There's only a few destinations left on the planet where you can still spot them… and Mexico is one of them! Take a 25 minute boat ride south of Cancun to Isla Holbox for the best diving spots. We'd recommend visiting to the island between June and September, when the whale sharks arrive to feed and it could be you in that picture!
2.SANTA FE TULUM – MEXICO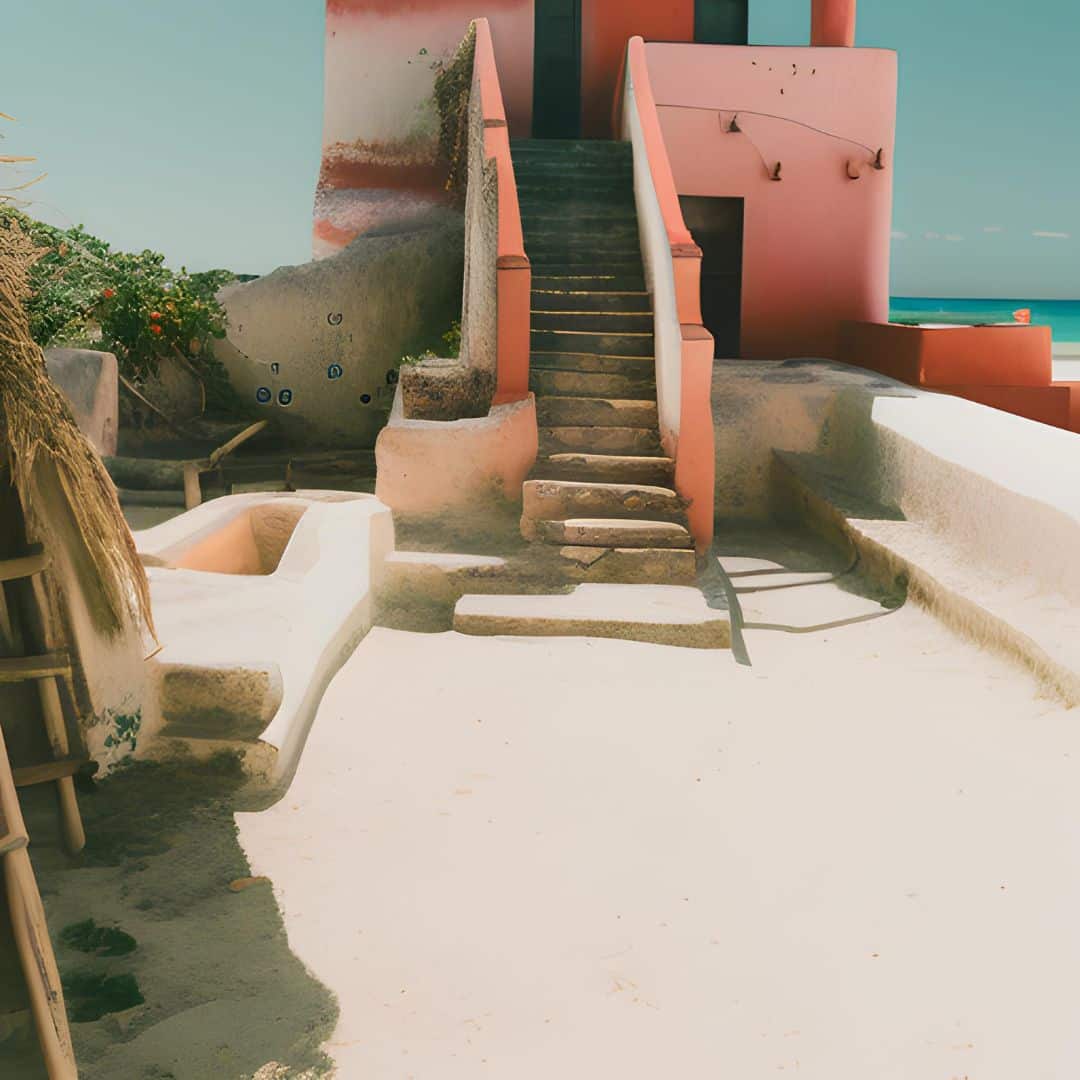 Be sure to visit Santa Fe beach just 10 mins south of the Tulum ruins for rustic, bohemian beach-camping. It's crowd-free, unspoiled and downright beautiful! The beach itself is pretty basic, there's a snack bar serving refreshing, coconut cocktails and a few boatmen on the beach offering snorkelling tours along the coral reef. We don't think you need much more, minimalism at its best.
3.TURTLES – MEXICO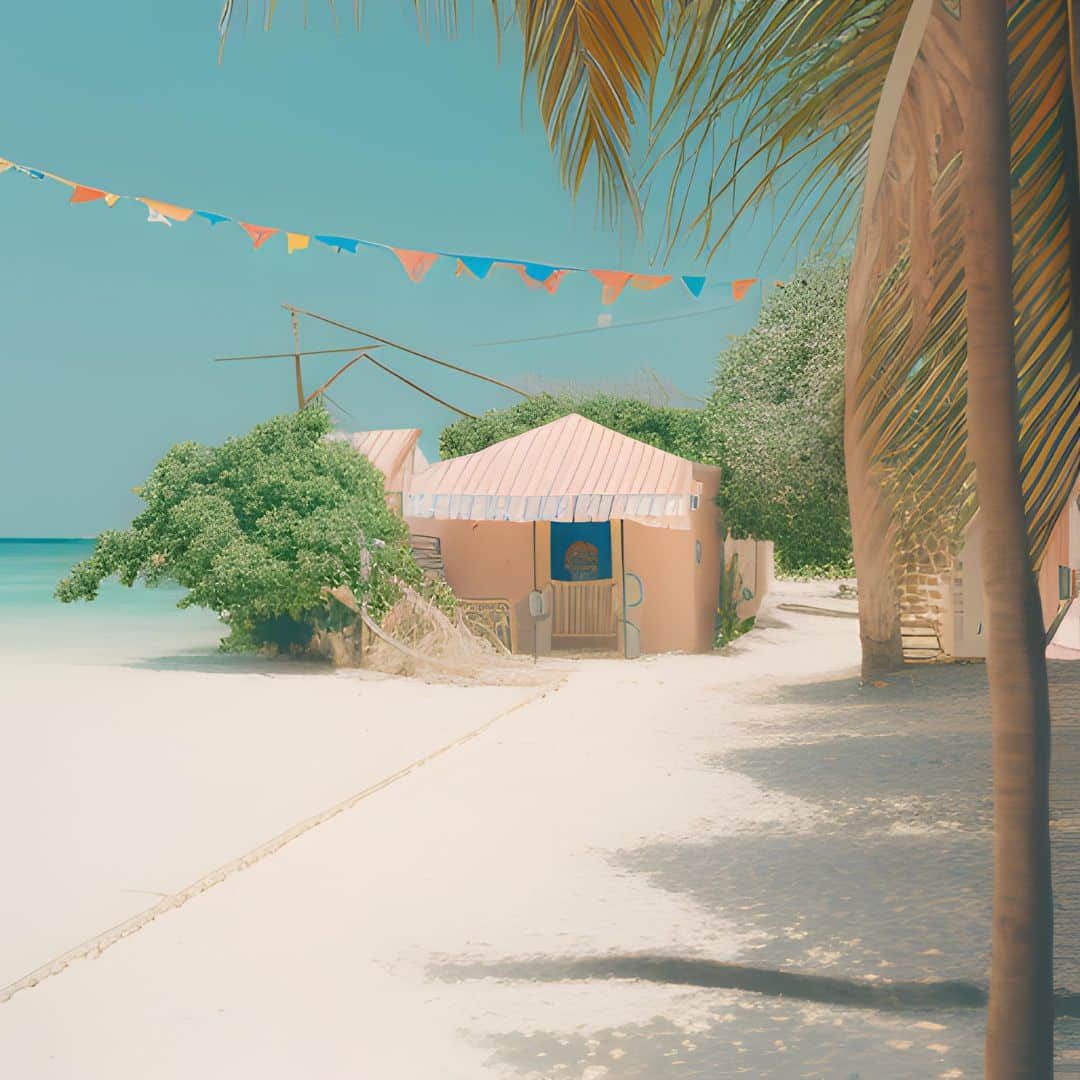 The little beach town of Akumal in Mexico is one of the most awesome spots for snorkelling with turtles and it's completely free! All you need to do is make a short swim out from the shore and you'll find yourself floating amongst beautiful sea turtles. No need to hire a boat or pay for a guide. Akumal Bay's ocean floor is covered with sea grass which the turtles LOVE. So they spend hours every day munching on it. Trust us, they'll hang around for ages grazing – they're pretty chilled, so you'll be able to get up close and personal with these beauties!
4.THE LAZY LIZARD – BELIZE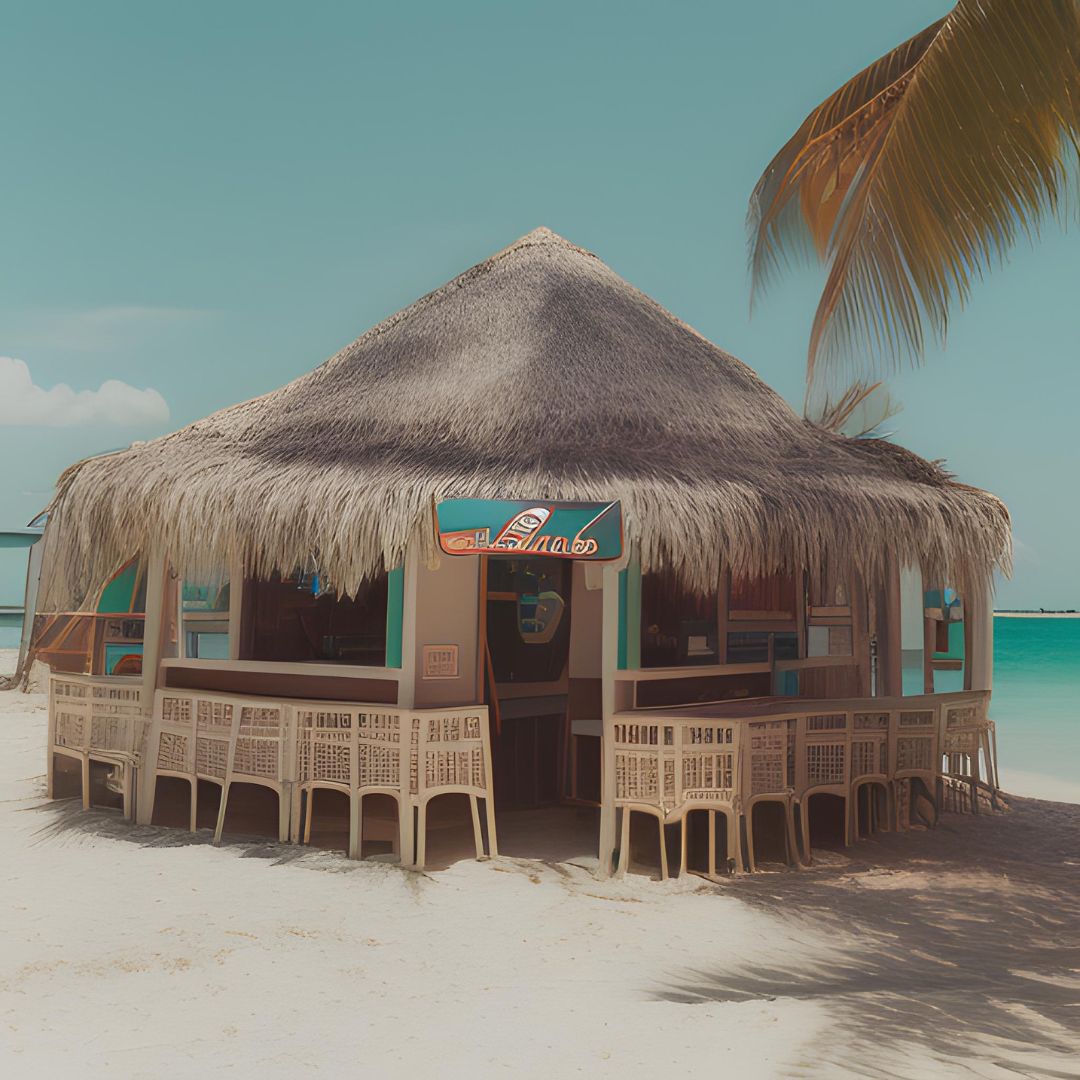 The Lazy Lizard is a beach bar and grill at the split on Caye Caulker, a picturesque island off Belize. Spend the day snorkelling and fishing in Belize's turquoise waters, then head back to the bar and watch the sun go down with a bucket full of Belkin beer. The Lazy Lizard is all about good times, Caribbean vibes and tasty cocktails – try the infamous "Lizard drink", delicious but seriously lethal. Not that we're speaking from experience!
5.RIO DULCE HOT SPRINGS – GUATEMALA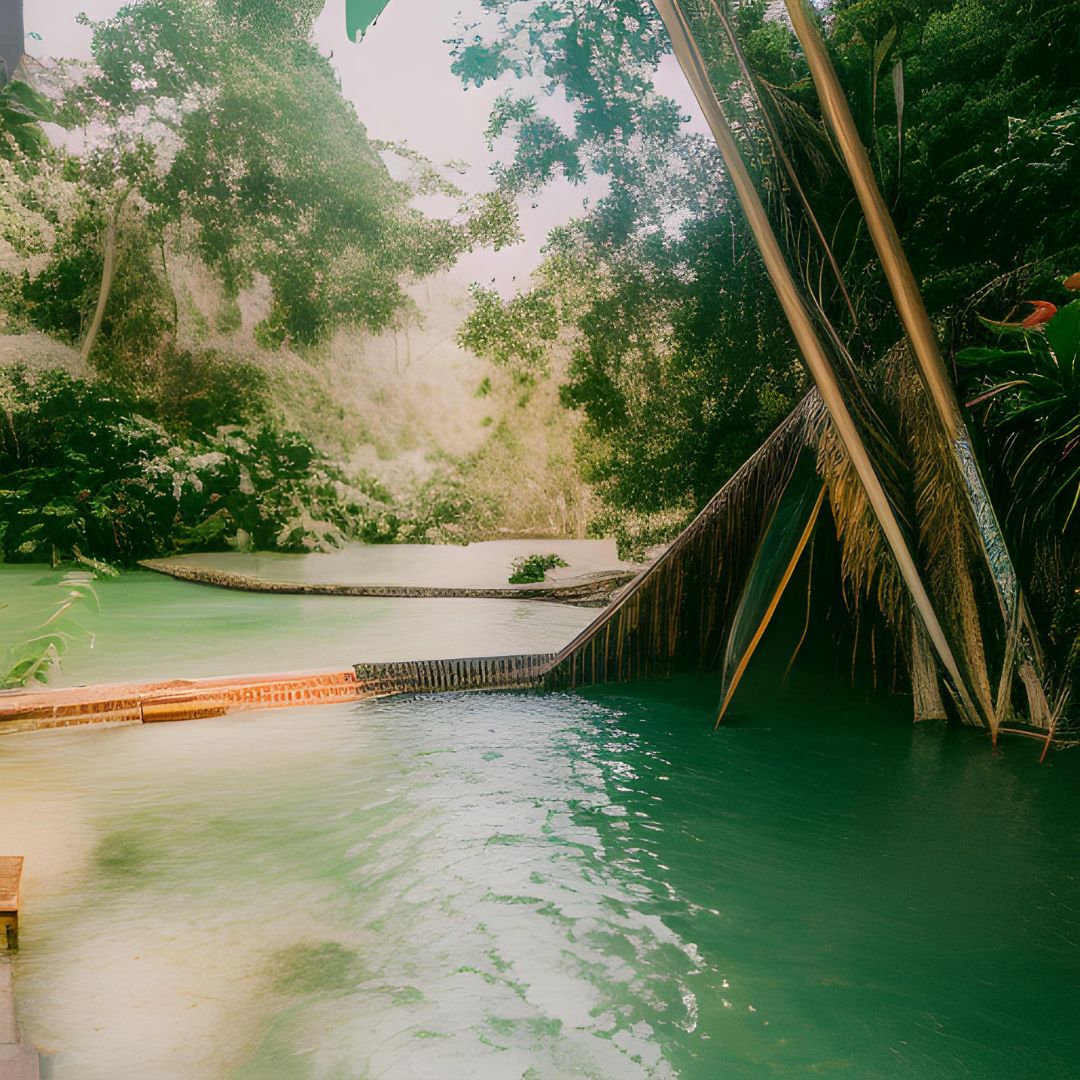 A hot waterfall? Yeah it's a thing. At first glance you'll think it's just like any other waterfall, but take a closer look and you'll see the steam rising from the water beneath the falls. Swim closer to the falls and you'll feel the heat radiating from the cascades. The water is literally boiling so don't try and be seductive under the falls. The best time to visit is before noon to miss when the local tourists get there, you'll avoid the crowds and have this natural jacuzzi all to yourself.
6.LAKE ATITLAN – GUATEMALA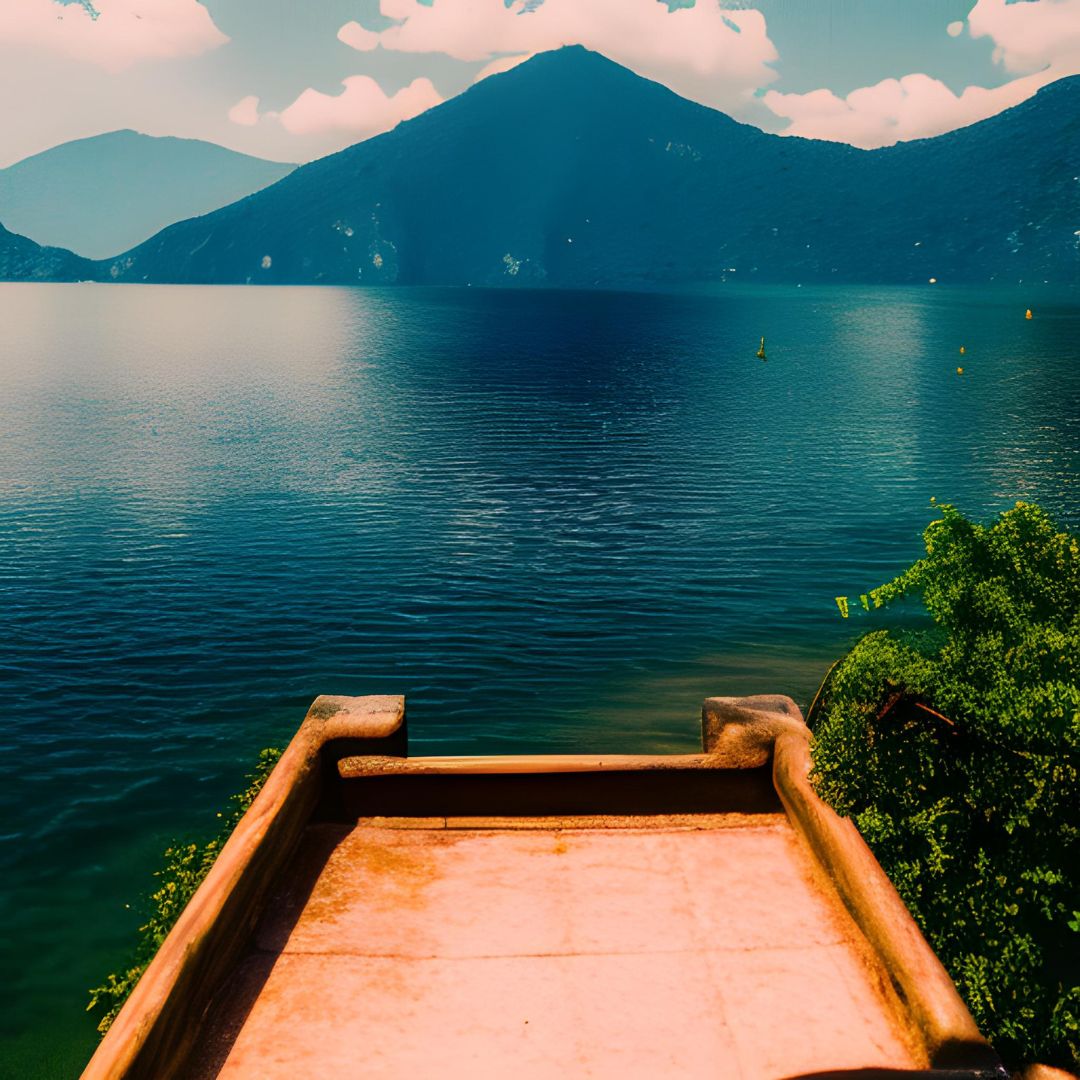 It's the deepest lake in the whole of Central America and as soon as you arrive, you'll never want to leave. Just look at it, it's gorgeous! It gives Central American sunsets a whole new meaning. Take your pick from one of the three towering volcanoes surrounding the lake and make the three hour hike to the top for mesmerising views. The Mayan villages lake-side are a hub of hippies, backpackers and travellers. Panajachel is the most popular backpacker village, you can spend the day kayaking, exploring local markets or simply bar-hopping. Mayan pub crawl anyone?
7.ANTIGUA – GUATEMALA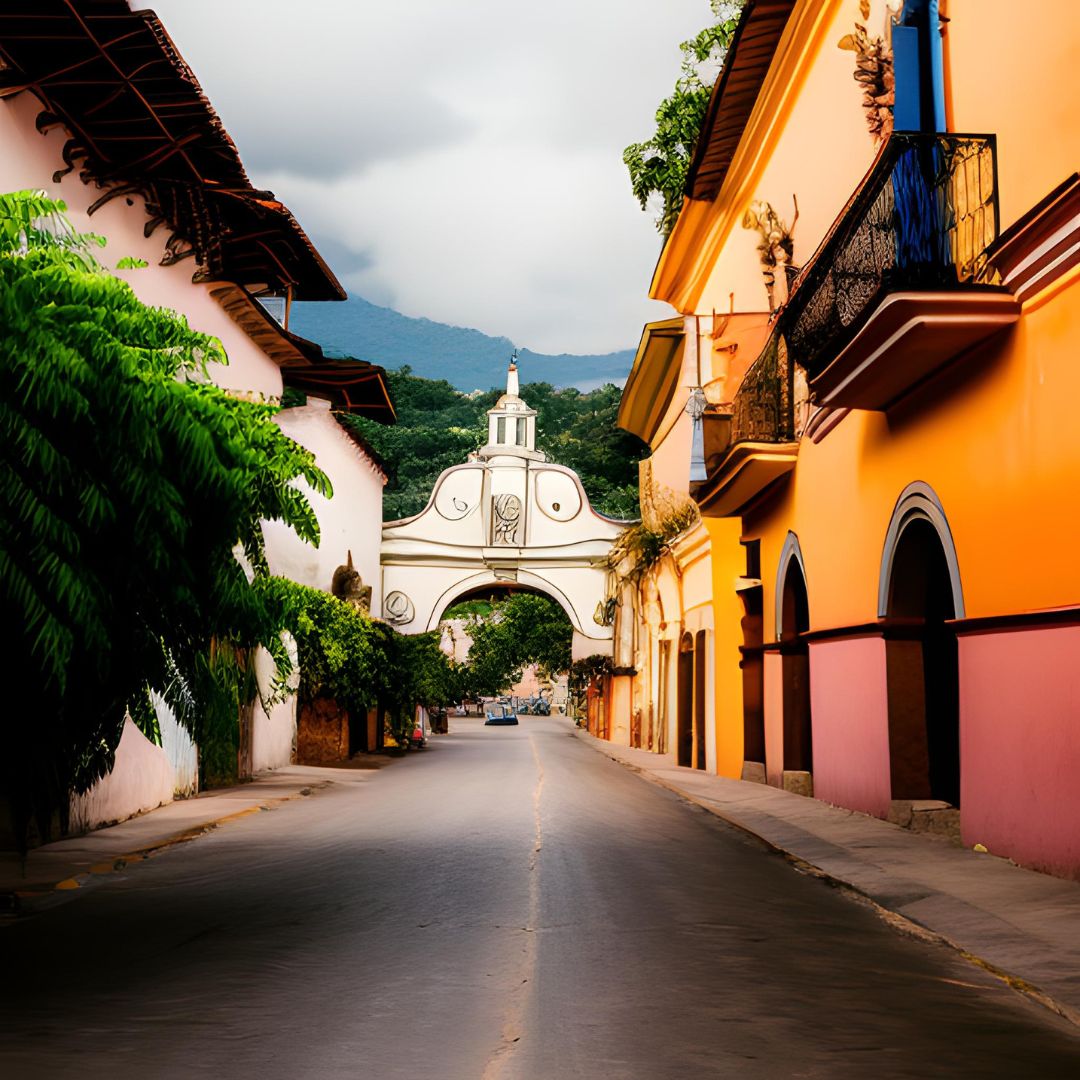 If you're heading to a city in Guatemala make it Antigua. Rich with colonial history, beautiful architecture and a buzzing bar scene. If you had to pick a few architectural gems, definitely check out Las Capuchinas, San Francisco, Santo Domingo and La Merced. When you're done looking at buildings, head to "Las Vibras de la Casbah" for a night of drinking and awesome salsa dancing. If you're feeling particularly up for it try Reilly's Irish tavern, that place really goes off! But then again you are in Antigua so promise us you won't spend every night in an Irish bar. Enjoy!
---
You could see all 7 plus many more in just over 2 weeks! How? I hear you ask, join G adventures 'Mayan Sun' route and find your paradise somewhere between the gorgeous beaches of Mexico and the cobbled streets of Antigua. This trip is perfect for the adventure seeking, beach loving, cocktail drinking traveller who wants to see some of Central America's finest highlights!