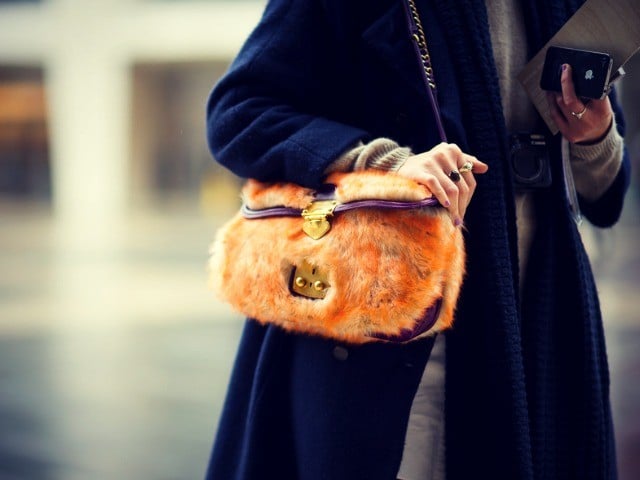 Spice Up Your Wardrobe With A Unique Statement Bag
By Nabewise
[vc_row][vc_column][vc_gallery type="image_grid" images="2887,2886,2885,2884,2883,2882″][vc_column_text]Spice Up Your Wardrobe With A Unique Statement Bag
It's a sad reality that your winter wardrobe can start to feel like a uniform. You end up wearing a lot of black: black boots, black coat, black beanie—you know the drill. And while it's true that we love (and sometimes need) a good black bag, it can also be a great opportunity to spice things up in late fall and early winter. Enter the extremely unique, cooler-than-cool statement bag.
While the Tod's brand is known for being timeless, classic and simply elegant, many of its new designs think way outside of the standard box. Their most recent collection in particular features the signature D-Cube bowler bag in both prints and fur (not to mention a micro size!).
We selected seven of the most sensational and unconventional designer bags out there—including Marc by Marc Jacobs, Kotur and Alexander Wang—that are guaranteed to take your winter uniform from gloomy to glamorous instantly.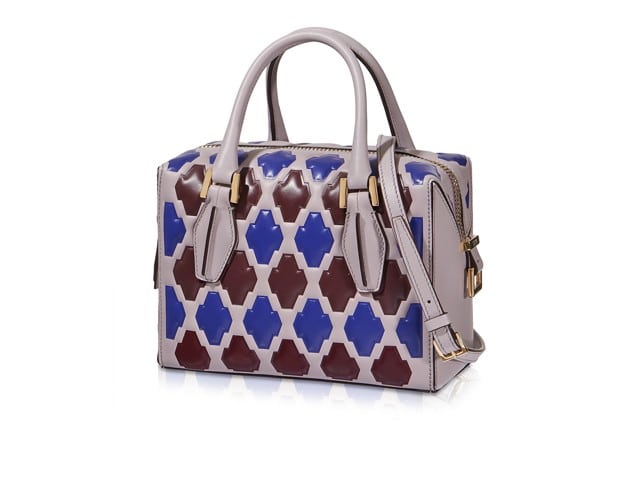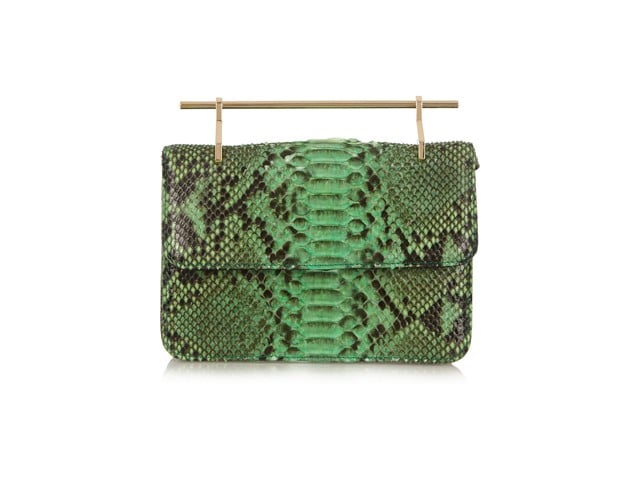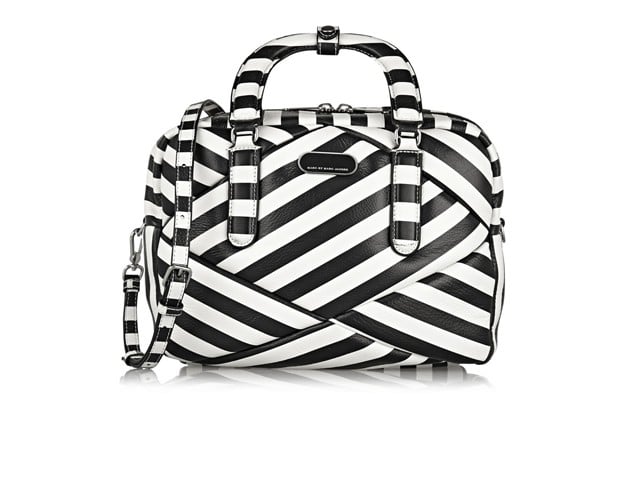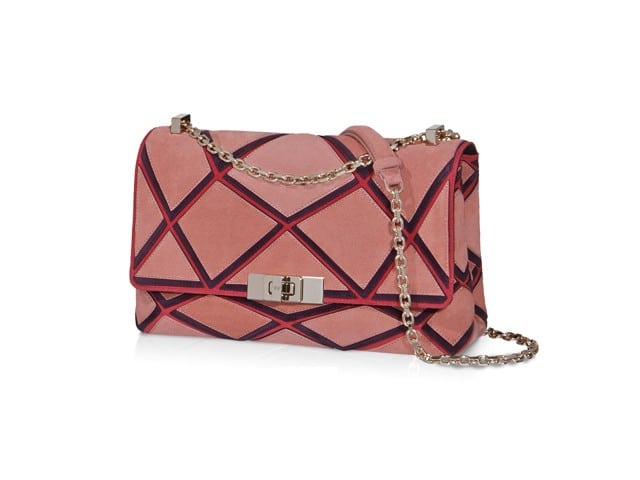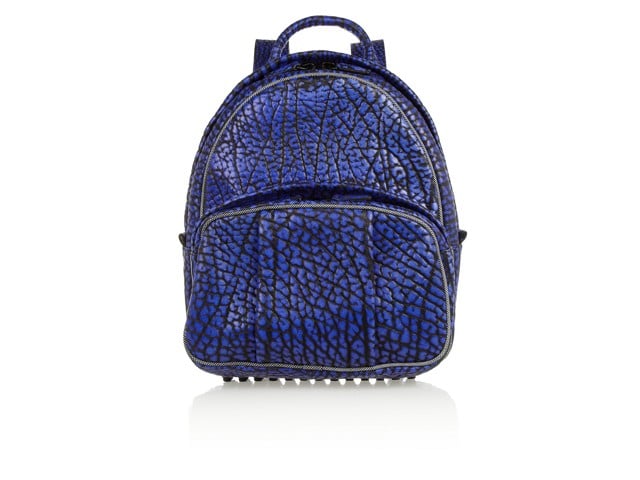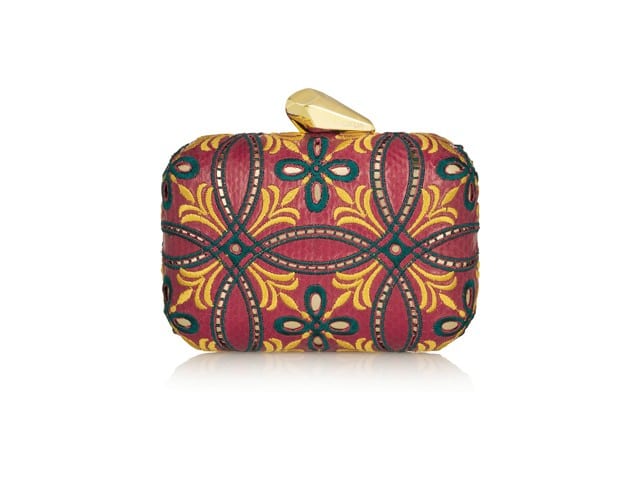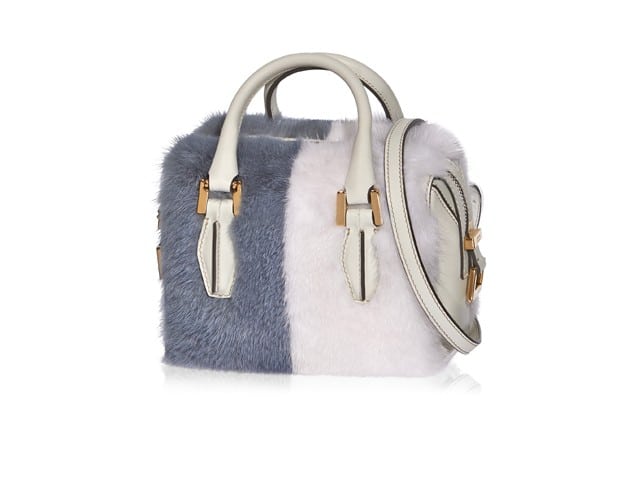 [/vc_column_text][/vc_column][/vc_row]