How to Use Tripadvisor.com
by nabewise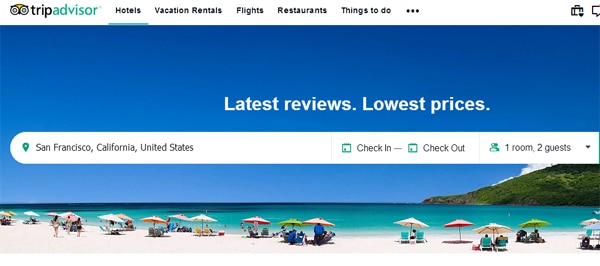 When you make an account on tripadvisor.com, you can read and post reviews. This process is simple and allows you to share your opinion or read about others' experiences. This site helps you plan your vacation with the use of specific details on how businesses operate and how other travelers have interacted with these businesses. When you use tripadvisor.com, you can use the search tool to find specific businesses or you can browse through the different categories.
Booking Your Trip
Not only does tripadvisor.com allow you to read reviews from past customers, but you can also book your vacation through the website. Once you read reviews and decide where you want to stay, you can use the site to book the ideal lodging for your vacation. When you have a specific location in mind, you can put in your travel dates to search for lodging options that are available for your dates.
Tripadvisor.com is a one-stop destination for travel information. The site offers objective information on hotels, restaurants, attractions, and more through reviews from travelers. You can also book your vacation through tripadvisor.com. The site offers everything you need to plan your next vacation.