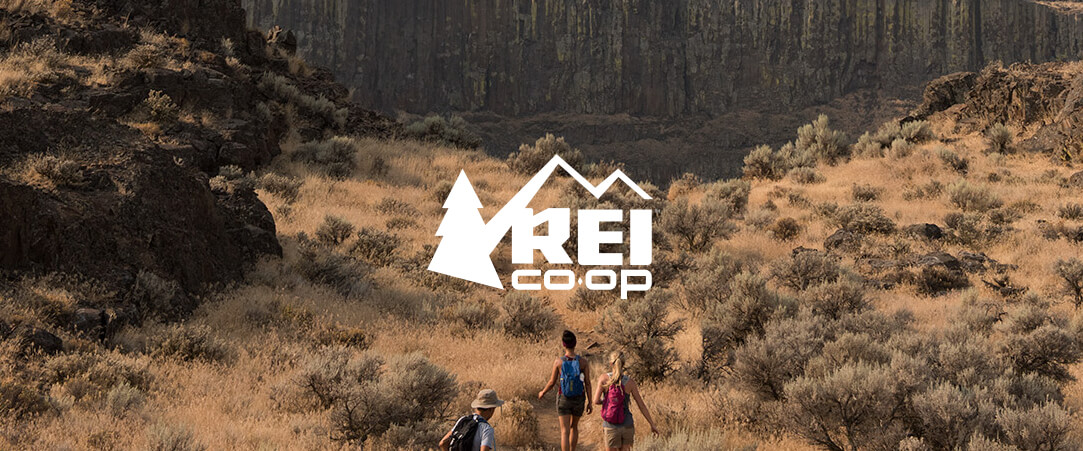 Those who shop REI.com frequently can pay a fee to become a member of the REI Co-op. This membership has many benefits, not limited to a 10% back annual dividend based on the amount spent the year prior.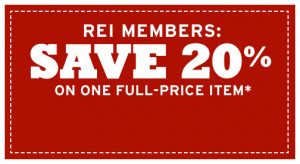 Members are also privy to exclusive sales and promotions throughout the year. The fee is $20 for a lifetime membership and the form can be completed through the REI website. Members can also use their status while traveling to get discounts on various REI classes and events.
Get coupon for rei.com – discount + free shipping
The company REI, which stands for Recreational Equipment, Inc., was created by a group of mountain climbers who wished to provide a place with access to all sorts of equipment in one location. The company has continued to grow since its creation. They now sell their own brand of gear, equipment, and clothing. Their popularity as a retailer of outdoor and active products is largely due to the fact that the company stands behind all the products they sell 100%, no matter the brand. This guarantee provides online customers who are purchasing from REI.com with peace of mind that they're getting a high quality product even though they can't see it in person before buying.