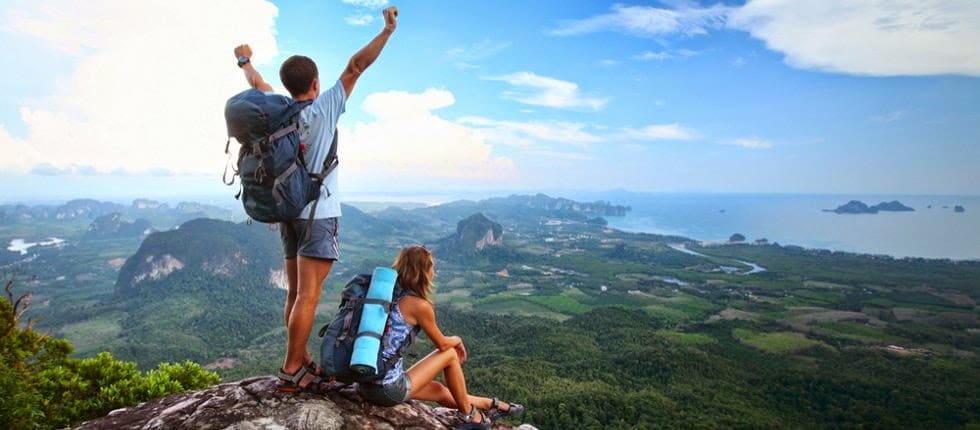 Best Travel Backpack – How to Choose the Best Travel Backpack
by nabewise
People may have different ways of determining what is essential in a travel backpack. While some travelers look for aesthetics, capacity and comfort may be important for others. Here are several features to look for when selecting the best travel backpack.
Capacity and Compartments
Choosing the right backpack size depends on the duration of your trip and what type of traveler you are. For extended or long trips, a bag with a carrying capacity of 60 plus liters may be the best option. For an overnight trip, a 20-liter capacity bag should be sufficient.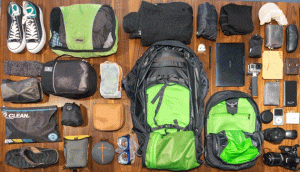 Having multiple compartments ensure different types of gear can be stored separately. For the digital nomad, a backpack with padded compartments for devices is important. Luckily, in the age of tech devices and social media, a lot of the backpacks in the market are fitted with compartments to ensure devices are protected during long trips. Just don't forget to check if the zippers are lockable.
Fit and Comfort
Most of the weight of the backpack should be supported at the hips. So make sure that the hip belt and straps are adjustable and offer enough lumbar back support. An ill-fitting pack can cause discomfort from neck strain or back pain. The frame construction should also ensure stability if the trip requires carrying the pack in uneven terrain. Check the external frame capacity of the backpack just in case specialty items such as skis or hiking gear will be carried during the trip. Some backpacks have additional features such as a ventilation mesh to allow continuous flow of air. Still, others have padding in select locations for added comfort.
Materials and Aesthetics
While some travelers may overlook the stitching and the quality of the material used for the pack, it won't hurt to check. Look at the seams to check for any loose stitching.
For some, colors and aesthetic quality may be one of the least important factors in selecting a backpack. However, colors do matter if the owner wants to stand out with a neon green pack or blend in with the crowd in a light gray or black gear.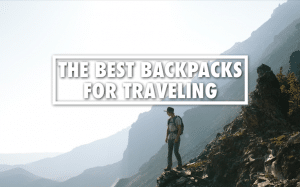 Choosing the best backpack is important since having a least desirable product could affect your travel experience. Nobody likes to go on a trip for hours with an overloaded backpack with issues. So, before making that final purchase, double check the product.
get 10% off rei coupon for Travel Backpack
6pm coupon for travel backpack
Shoes.com coupon for travel backpack