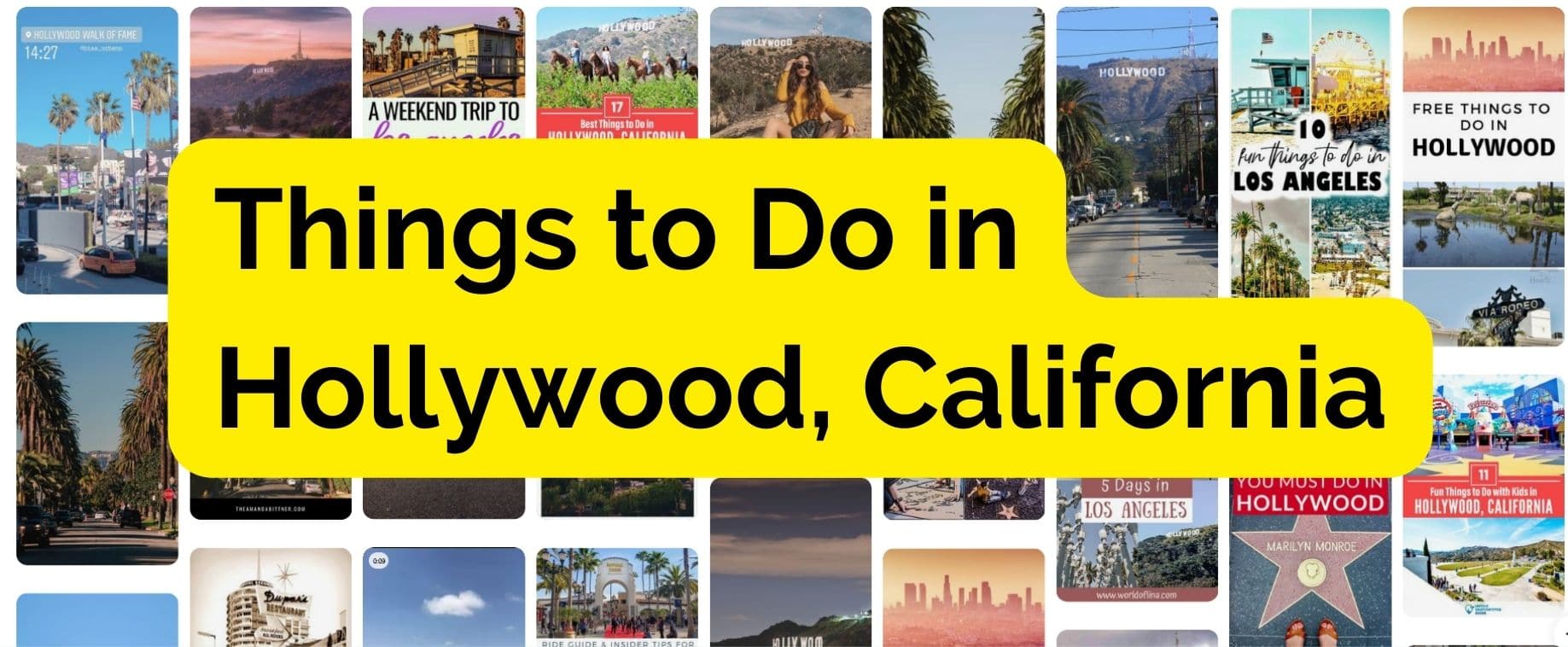 Things to Do in Hollywood, California
by nabewise
Besides the Walk of Fame, and the Chinese Theatre handprints, there are many things that can be done in one of the most interesting places in the world.
My Spring Break consisted of heading west to California in search of adventures. We already had our trip planned and our first day we were going to go to Hollywood. I can tell you I had one hell of a time. This list will count down the top 5 things to do while visiting the place of movie magic
5. Walk of Fame
Yes, sadly this is only number five on this list for a few reasons. One reason being there isn't much time to take pictures or even glance down at the 5000+ stars down Hollywood blvd. there are many people trying to get this way and that way that they will literally push you over or ruin your picture. Also, there are many tours offered in Hollywood and many of the tour guides are very, well, pushy they will almost demand you go onto their tour and try as hard as they can to persuade you. This Walk-of-Fame is almost impossible to avoid but there isn't much to it.
4. Grauman's Chinese Theatre
This is very more interesting and out of the way from the walk. This opening has very famous people's hand and feet cemented down. Some of these people include: Johnny Depp, Shirley Temple and Marylin Monroe. As I walked around this space I felt more personally connected to those people's hands that I was looking at, much because it was them and not some star. However, there are many people walking around this and like before it is hard to be in one spot for too long.
3. Madame Tussaud's Wax Museum
Which is real? And which is wax? There are 3 stories of wax figures just like this one. You can take as many pictures as you like with as many people as you like. After walking through the 50 or so figures you get to learn how they do such creative work. I thought it was beyond amazing at the fine detail of each figure. This is something that deserves a checking out.
2. Universal Studios
I do realize that this probably will take an extra day to do as it is a theme park but it is worth the extra day spent. The Studios in Hollywood may not be as thrilling as the one in Orlando, but Orlando does not have a studio tour which I thought was the best part of my trip. The studio tour was a tour through actual movie sets. Universal Studios also has a vast variety of shows to watch. Caution: You will get wet on almost anything you do here.
1. Kodak Theatre
I saved the best for last and surprisingly it isn't what most people would think. There is a tour of Kodak Theatre which, if you do not know, is the hot of the annual Academy Awards. This is a thirty minute tour through the many rooms and bars and the theatre itself with a very delightful guide who will answer any question you throw at him. It wasn't so much of a viewing thing as it was a learning thing there were many things that I learned that I would have never thought of before.