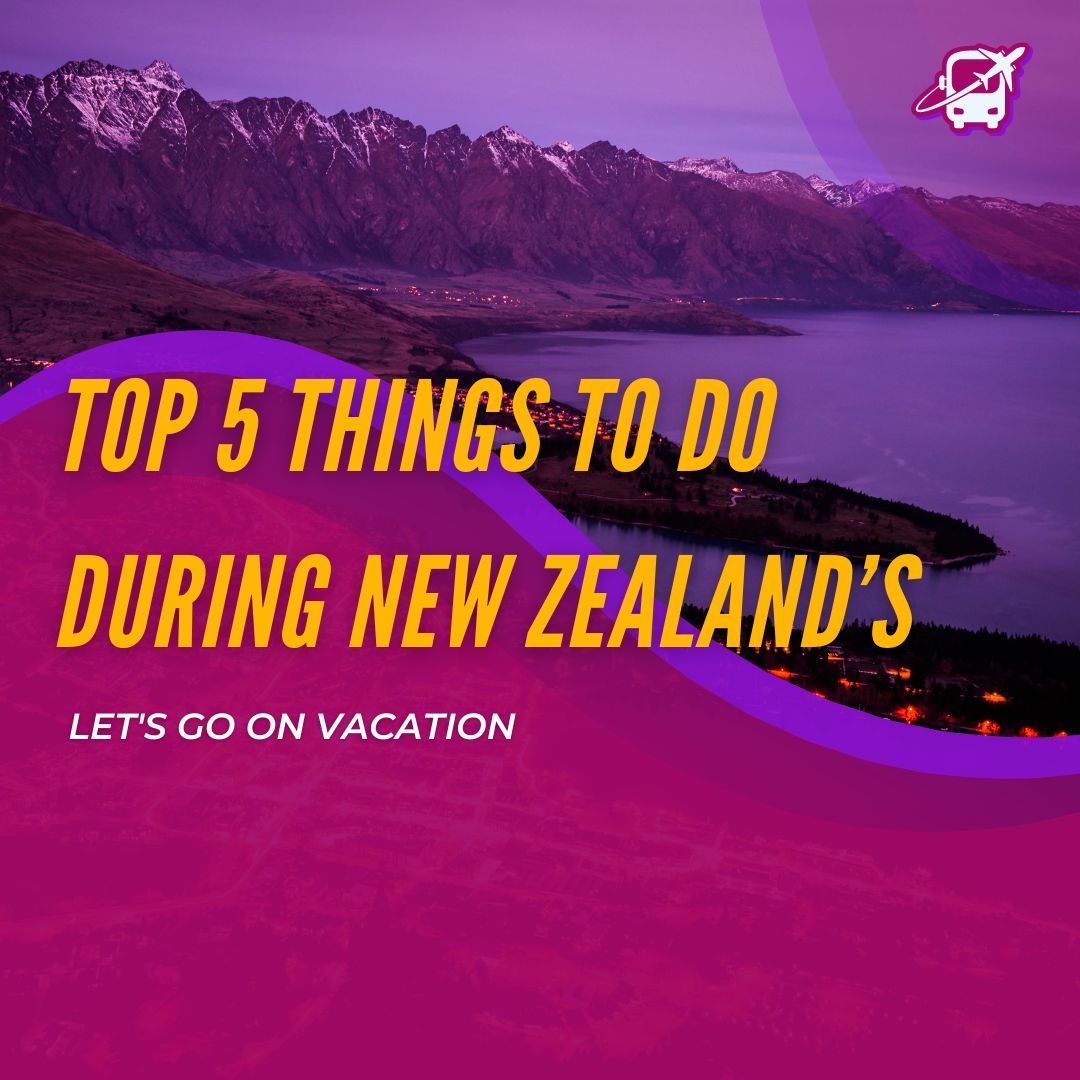 Top 5 things to do during New Zealand's shoulder season
by nabewise
Many of us tend to forget just how awesome travelling in New Zealand can be, it's pretty much like having the world in miniature because there's something new to do every day. From the North Island filled with sandy surf beaches (also home to some of the world's most stunning National parks!) to exploring the capital city Wellington which is bursting with art and culture, right down to the South Island with its epic glaciers and adventure capital, Queenstown. New Zealand has it all.
So it's obvious there's enough awesomeness in New Zealand to go, but deciding when exactly can be bit a little bit trickier. Enter: shoulder season.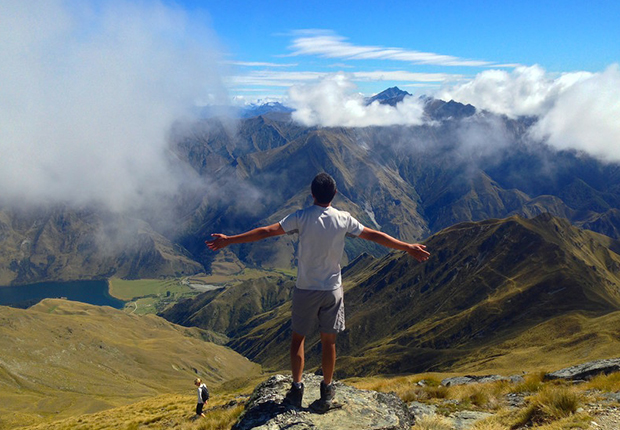 When it comes to shoulder season, it's the best of both worlds. Travellers heading to New Zealand at this time of year can enjoy the 'in between' of summer and winter as the season typically runs between March-May and September-November. The great thing about travelling in shoulder season is also that it's much cheaper meaning there's better chances of scoring great deals and discounts on essentials like accommodation. Best of all, there's plenty of open attractions and activities to get stuck into. Just check out our top 5 below….
1.CYCLE YOUR SOCKS OFF
So you've started to tick off those ultimate must dos on your Kiwi bucket list…admired panoramic 360° views of Auckland from the Sky Tower? Check. Danced with Maori locals and chilled in a thermal hot pool in Rotorua? Check. Kayaking on the Bay of Islands? Check. (Seriously, the list could go on…) but what next? Go on an extreme mountain biking adventure that's what!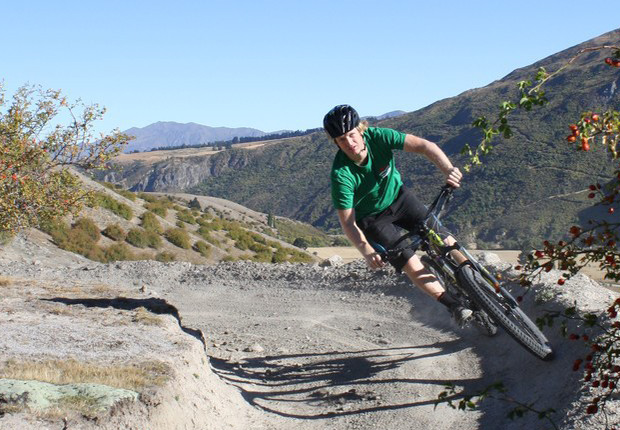 Technically, cycling in New Zealand is a year round activity so joining in on the cycling fun during shoulder season can still be very much on the agenda. With bike rental providers easily located around the 22 epic cycle trails on offer, there's never been a greater time to explore New Zealand by bike. The Timbre Trail is just one of many you can take at your own pace and is an exciting 85 km journey through ancient native forests and thrilling suspension bridges that capture the most incredible views you can catch on two wheels.
2.HIT THE ROAD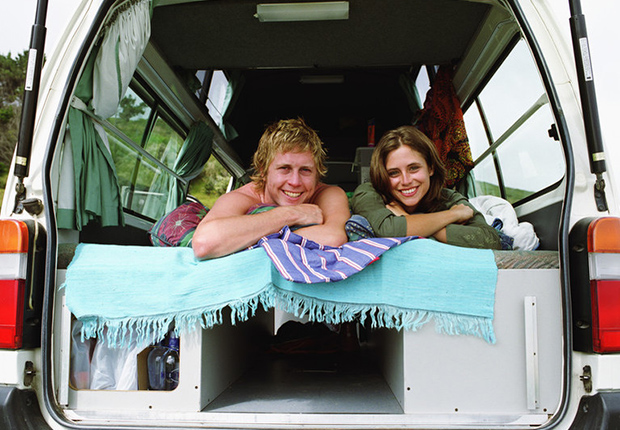 Now I'll admit, planning where to drive in such an epic country with so much to see and do is no easy task, but once you take to the open road you won't want to stop. Unsurprisingly, the summer months between December-March will be the busiest but taking off on your road trip during shoulder season means less crowds and still great weather! A popular trip to take for pristine mountain lakes and rugged coastlines is to drive from Christchurch to Queenstown.
3.HAVE A BARREL OF LAUGHS
Bet you weren't expecting this one! Everyone loves a bit of comedy though right? Fans of comedians, from local to international, should definitely check out the New Zealand International Comedy Festival which runs over 2 weeks between April-May in Auckland. Bang in the middle of shoulder season!
4.CATCH A BOAT TO WAIHEKE ISLAND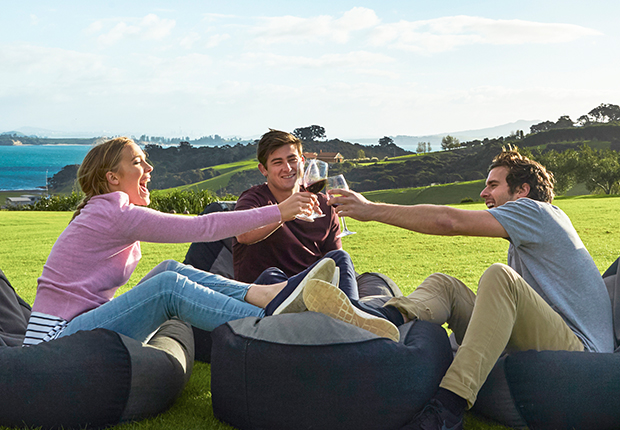 Only a short trip from downtown Auckland (35 minutes to be precise!), Waiheke Island is a hidden gem that's not to be missed on a glorious sunny day. If you fancy an escape from the hustle and bustle of the city then the island is the perfect choice, even if you're only there for a short visit as it's a great way of unwinding and exploring local villages where you'll find art galleries and tasty restaurants serving the best local wine. Foodie heaven!
5.JUMP OUT OF A PLANE.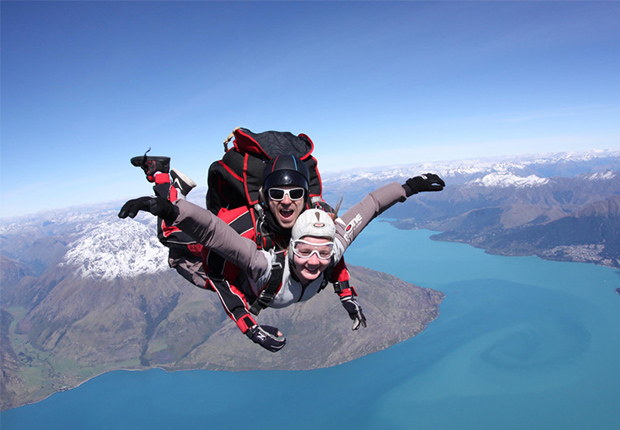 Did you know New Zealand is known as the bungee capital of the world? Well there's a new fact for ya, and just one of the many thrill seeking activities available to get stuck in. But if there's one that you simply have to tick off, it's skydiving which can be done just about anywhere in New Zealand and at any time of year. If you fancy the best panoramic views though, go for Lake Wanaka on the South Island. Skydiving here means AMA-zing views of Mt. Cook and the lake to name a few.
So it's all about New Zealand in shoulder season this year, make the most of the off-peak prices and skydive into an adventure!