Things to Do At Laguna Beach Your Guide to the Real O.C.: Laguna
by nabewise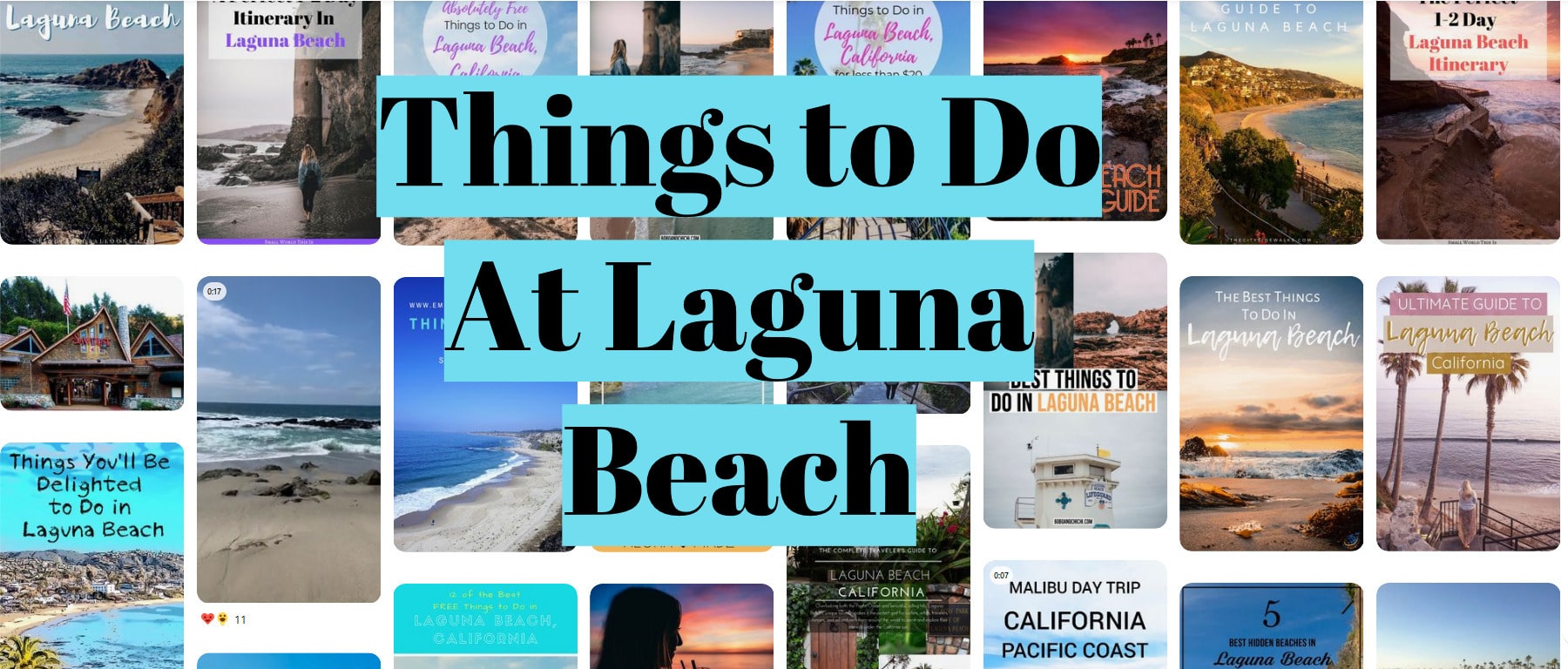 things to do at laguna beach the alternative orange county vacation: Get your R&R; and take a step in the right direction towards ultimate relaxation … without the additional footprint.
One thing that can get lost in all of the glitzy and fun atmosphere of the state's more popular attractions is just how beautiful the natural scenery of California can be. If you're looking for a holiday retreat, but one that's still environment friendly, Laguna is a great destination.
While they are each separate cities, we are grouping together Laguna Beach, Laguna Hills, Laguna Niguel, and Laguna Woods into one (Las Lagunas – Spanish: The Lagoons – I like to call them).
Laguna Beach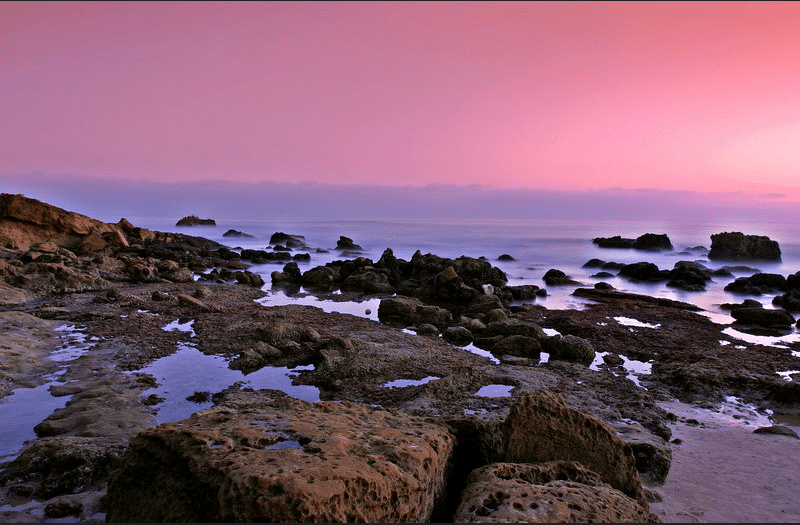 The Laguna Shore Laguna has always been one of the best beaches, in my mind. While it can be a little more rocky than other Orange County beaches, it is so beautiful and has many lovely nature reserves and spectacular view points.
Laguna Hills, Niguel, and Woods are mostly residential areas, so the Beach and its surroundings are the real hot spots. Don't forget to check out the amazing tide pool by Heisler Park.
Tour the area surrounding the main beach for a fun, local sort of feel. Those producers at MTV didn't choose this location for their hit show for nothing.
Get That Inspired Feeling: Your Great Escape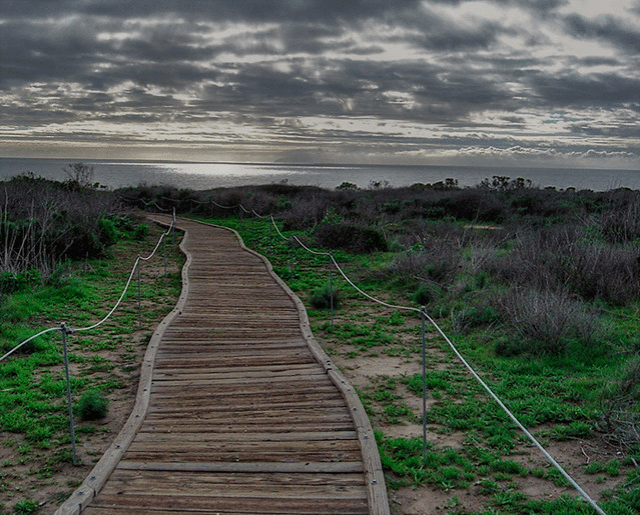 Crystal Cove State Park
Laguna Art Museum –
A beautiful way to spend an afternoon… exploring history, culture, and thought expressed visually. The permanent collection of the museum has over 3500 works of art, many a great portrayal of California itself. The museum is in Laguna Beach on Cliff Drive.
Crystal Cove State Park –
Take a hike! That's right, take a hike on one of the lovely wilderness trails in the Crystal Cove State Park. This is a beautiful, natural reserve where you can literally spend the entire day just enjoying the fresh air and outdoors. Pack a lunch and a blanket so you can stop along the trail to sit and enjoy the scenery.
Sea Lion Kayak Tours –
Feel great by getting out there and loosen up a bit while kayaking through lovely coves of Laguna Beach. For those of you that haven't been out in a kayak before, no worries, it's simple to learn and La Vida Laguna will provide lessons before each tour.
A Taste of Laguna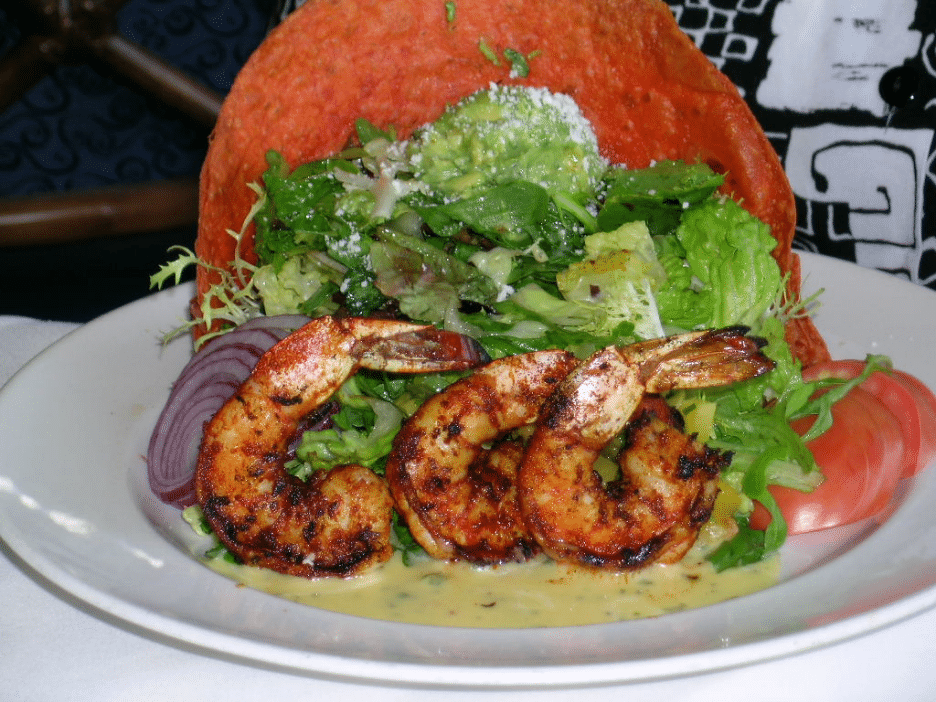 Lunch at Las Brisas
The Gourmet Cheese and Wine Shop –
An extension of Laguna's school for Culinary Arts, the cheese and wine shop is filled with "a fabulous selection of cheeses, delicacies, food-friendly wines and lunchtime fare. Their lunch menu contains a nice selection, and you can either sit in the cafe or take your food to go. My favorite is the traditional fondue, best to share amongst friends/family, although the sandwiches are very reasonably priced and taste wonderful. Map.
Laguna Canyon Winery –
Take a break in the middle of your day and enjoy a few sips of vino. The Laguna Canyon Winery offers wine tasting in their tasting room Tuesday-Sunday, 11a-6p. My pick from this local winery is their sultry Cabernet Sauvignon, although most of my friends love the raspberry sparkling wine. Map.
Las Brisas –
Not only is this place practically a landmark at the north end of the main beach, it is a favorite of my mother's.The Sunday Brunch is legendary and an absolute must if your timing allows for it. If not, try to get a seat on the patio and order the delicious mahi mahi tacos. You won't regret it!
Sweet Dreams: Where to Rest Your Head
Comfort Inn, Laguna Hills –
This is one of only a handful of Orange County hotels participating in the state's Green Lodging Program. The accommodations are quite reasonable for a "Choice Hotel" (not known to necessarily be the best quality of lodgings), and some great features include free wireless internet, well-designed bathrooms, and a comfortable place to relax.
Casa Laguna Inn & Spa –
My expensive taste never fails me when it comes to accommodations, but Casa Laguna does offer rooms at reasonable prices. For instances, they have the tasteful courtyard rooms, with cottage-like decor starting at $150 per night. I personally prefer the Laguna Suite, which was incidentally featured as a "Romantic Stay" in Sunset Magazine and nightly rates start off at a more steep $400 per night. Whichever room you choose, you still have a fabulous spa to go to for a replenishing massage, along with all the other normal resort features.
Getting Around
EV Rental Cars
Because Southern California is the capital of cars, driving, and freeways, you almost can't get around without one. EV Rental Cars are partners with Fox Rent-a-car. They have a selection of three hybrid vehicles: the Honda Civic, Toyota Prius, and the Toyota Highlander. I recommend renting the Highlander, since you may find yourself wandering into an area without fully-paved roads. Pick-up station is available at John Wayne Airport in Santa Ana.
OCTA: Cruisin' on the Bus
The Orange County buses are not known to run late or often, but they do have routes that cover nearly every section of the county. For bus routes/maps/schedules, click here