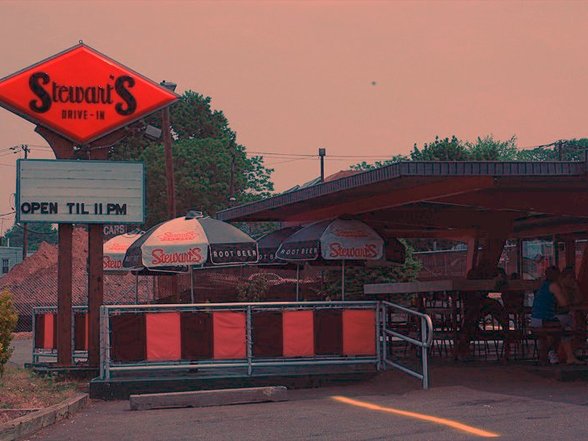 Manor Section (Kearny)
by nabewise
Infomation
The Manor Section provides evidence as to why Kearny was once called the "City of Opportunity." Bordered by the Passaic River to the west, the riverfront is home to an impressive line-up of estates. More than just a classic residential nabe, the Manor Section is bordered by the Kearny Plaza Shopping Center to the south and offers easy access via the Belleville Turnpike to the north. A quiet and scenic nabe, Manor Section offers walks along the water, park space, and well-kept streets.
MANOR SECTION (KEARNY) Data : Neighborhoods & Travel – Score out of 100
TOP ATTRIBUTES
Charming 88
Safety 86
Families 86
Clean 81
Quiet 81
LOWEST ATTRIBUTES
Shopping 50
Nightlife 38
Singles 25
Public Transportation 25
Income 18
Manor Section (Kearny) Reviews
Quaint
This area is quaint and mostly residential. There are quite a few decent restaurants and all the necessities, too.
monica a.
I like the parks here. And it is safer than Jersey City.
alejo a.
Pretty place
The Manor Section, also called the Kearny Uplands, is where all the old mansions and other big houses sit overlooking the Passaic River. There are also more modest suburban houses here, as well as some nice apartments. It's a nice area
jon d.