Which Travel Tribe Are You?
by nabewise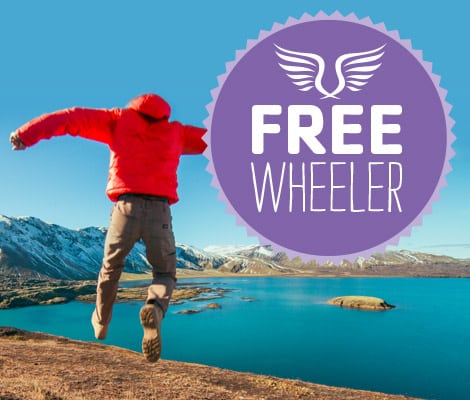 By now you may have heard the Tribe names and maybe you've even taken our quiz, but how well do you really know each Travel Tribe? Which one sounds the most like your own travel style?
Free Wheeler
As a kid, you loved to spin the globe, close your eyes and point to your new destination. Maybe you still do! You want to see it all, and you want the freedom to take your time to do it. Structured tours and itineraries are good to a point, but who knows who you'll meet along your journey or where you may end up?
Don't leave home without:
Walking shoes, water bottle, journal, sleep mask, rail pass, cozy sweater
A Lister
You love to travel and to experience far-off places as much as anyone, but the thought of a dorm in a hostel doesn't really thrill you. A private room at a quaint hotel are much more your style, after a long day of good food and exploring a new city. Museum tours, wine tastings, beach days and upscale restaurants are how you immerse yourself in the culture and still relax along the way! Treat Yo Self!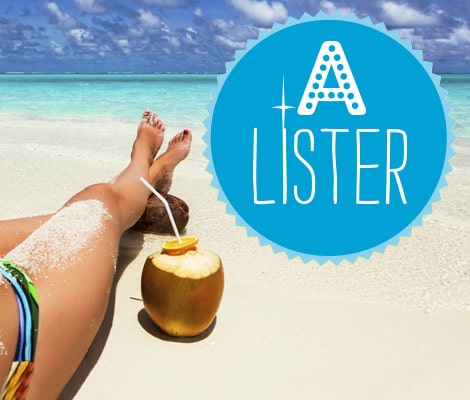 Don't leave home without:
Earbuds, a good book, scarf, loungewear, swimsuit, sunglasses
Thrill Seeker
Sure, having a day or two of rest and relaxation sounds great, but any more than that and you would be bored to tears. You are all about adventure; getting out there and trying new things that excite (or sometimes even scare) you!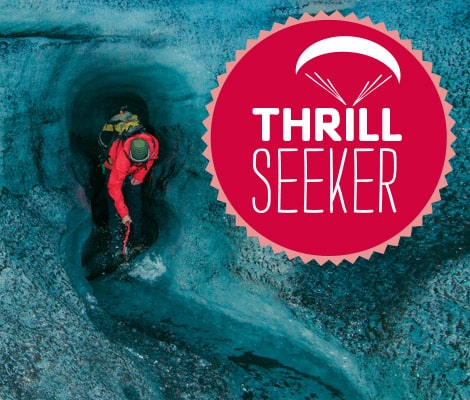 A dream trip for you might include one or all of the following: bungee in New Zealand, skydiving in Australia, a cage dive with great whites in South Africa, kayaking in Costa Rica, or tasting deep-fried scorpion in Singapore. Typically you are up for just about anything, and your favorite souvenirs to bring home are the amazing stories you have to tell.
Don't leave home without:
Waterproof camera, sunscreen, hoodie, favorite sneakers, GoPro, camping gear
Live Like a Local
We can all get wrapped up in our own little bubble from time to time, so when you travel you like to be reminded of just how big our world really is. Experiencing first-hand how people of other cultures live their daily lives helps to reinforce that we are not so different after all, and you relish the chance to give back to communities through supporting local businesses and finding volunteer projects to pitch in.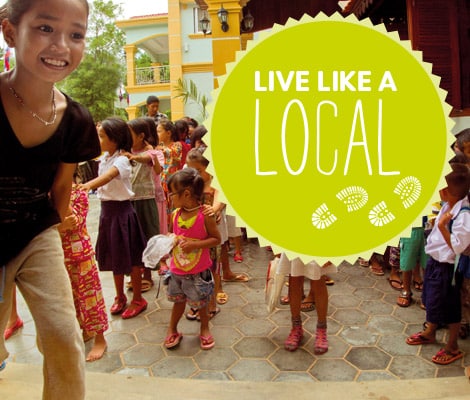 Making attempts at the language, tasting the local cuisine and even homestays versus hotels all help to acclimate you to your surroundings and make you feel like part of the community.
Don't leave home without:
Comfy clothes (think layers!), flashlight, first aid kit, hiking boots, pillow, shower shoes
No Tribe?
If none of these really define your style, that's okay too! The more you travel and explore, the more you'll discover what makes you tick, and create your own personal travel style. Try any of the trips catered to the tribes above, or choose something entirely different. It is a big world out there, and it's all up to you how you want to see it!