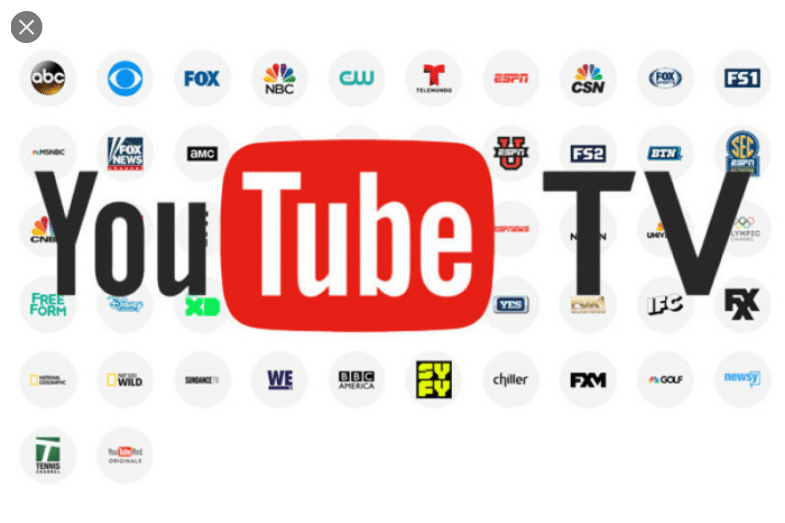 YouTube TV is a paid membership
It also includes DVR without storage space limits. In this video we'll show you how to sign up and customize YouTube TV. To sign up for YouTube TV
from your computer, visit tv.youtube.com and click on TRY IT FREE to begin the free trial. Then, sign up with your Google Account. You should see your home area ZIP Code. You may be prompted to allow YouTube TV to identify your location. If you're traveling and the ZIP Code displayed is not your ZIP Code click I DON'T LIVE HERE and enter your home area ZIP Code.
You can still sign up while traveling in the U.S. but you'll eventually need to watch from your home location to ensure you get full access. You can sign up from your phone too. We'll get to that in just a bit. Once your ZIP Code is correct, click LET'S GO. Now it's time to customize your membership.
First, first review the networks included in your YouTube TV membership. During the free trial you can try out most add-on networks for free. Just check the box next to the network you want to try. If you decide to keep them once your membership starts your bill will adjust automatically.
Click NEXT when you're done choosing your networks. Review the price of your membership and your billing date. You won't be charged
until your free trial ends and you can cancel at any time. Click BUY to complete the signup process. You can also sign up through your mobile device by downloading the YouTube TV app.
On Android, open the app, tap the button to begin the free trial and sign in with your Google Account. You'll be prompted with the same steps shown for signing up from a desktop. If you sign up through the iOS app the steps will be slightly different and you won't see the free trial option.
That's it! get youtube tv promo code
Now you can watch YouTube TV from your tablet, phone, or computer.