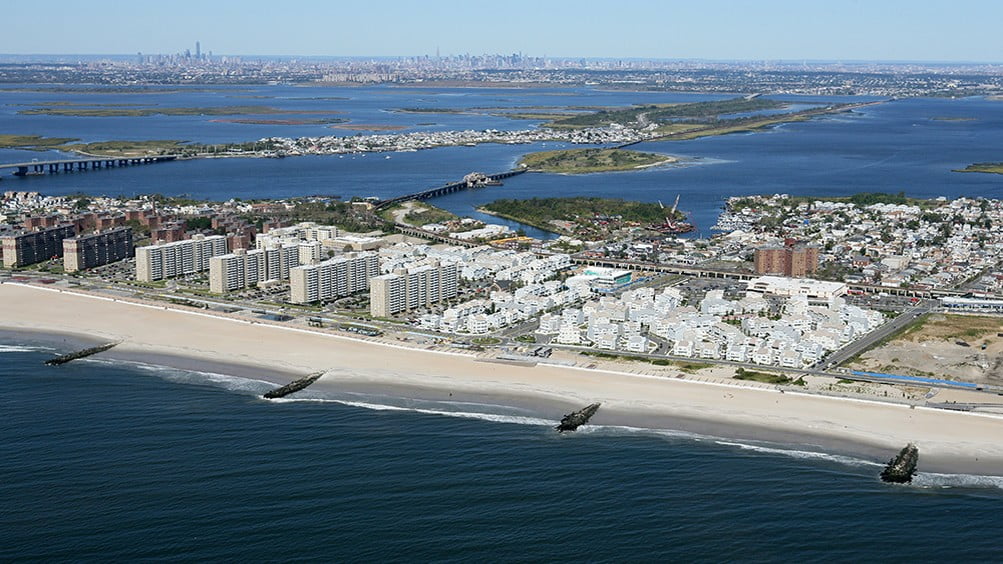 Infomation
Currently marketed as "New York's New Openfront Hometown," Arverne has the potential to be a waterfront metropolis. With renovations underway, "Arverne by the Sea" is looking to be the go-to neighborhood for second-home buyers and small families looking for a slice of ocean side life. WithRockaway Beach, its boardwalks, and a community YMCA currently being built, many are looking to invest in this up-and-coming neighborhood.
Top Votes – Score out of 100
Pet friendly 88%
Conservatives 58%
Quiet 50%
Clean 50%
Community 50%
Lowest – Score out of 100
Families 38%
Empty nesters 20%
Seniors 19%
Income 0.3%
Singles 0%
Top Reviews from Travel Rentals Neighborhoods
House prices are going up, so young couples and professionals should get on board now to get a deal before new businesses move in and the market comes back. Arverne mostly houses middle-class families, but there are also some project buildings that give it a mixed feel. Not much is going on other then the new developments, but hopefully they will revive the area.marcy p.
Not sold

I would be sold on the whole "Arverne-By-the-Sea" stuff if not for the dangerous and violent crime right next door. It used to be a beautiful beachfront back in the day but now its pretty much a mangled ghost of its former self.

-It overlooks the waterfront (which is cool if you're into that type of stuff), but since its mostly surrounded by weeds and sand, you won't be looking at much. The beaches are empty and closed so you won't be swimming anytime soon, either.

The housing projects known for their violent crimes and "stick-up" kids will be "visiting" the new neighbors on a regular basis. 🙂

-The houses that are being built are pretty spacious but with the taxes and dangerous surroundings, you can get more bang for your buck if you just move to Long Island. Its a lot safer out there, anyway.

-The school districts are decent but would also be better in Long Island.

Ryan O.