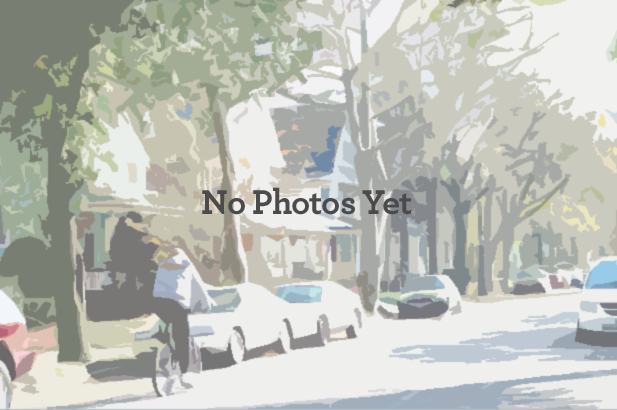 The trendy hub of West Philadelphia
Cedar park is a section of West Philly, bounded roughly by 52nd to the west, Larchwood to the north, 46th to the east, and Kingsessing to the south. The neighborhood is diverse, in its residents, its physical appearance, and its dining and shopping options. Cedar park has a great laid-back, neighborhood feel, and is very pleasant to stroll in spring and fall.
Although Cedar Park is only a small section of West Philly, this is often the area people are talking about when they say "West Philly". They neighborhood contains a major section of the Baltimore Avenue corridor that is dotted with coffee shops, Ethiopian bars and restaurants, and other hip holes in the wall. Rent is low compared to many of the Philadelphia core neighborhoods in and around center city, and the area attracts an artsy and creative crowd. The area is a bit too far west for Penn and Drexel undergraduates, but many graduate students call the area home.
Much of the housing is in beautiful converted twin-victorians built between 1880 and 1920.
From Cedar Park, Center city and other areas are fairly accessible by bicycle, car, or public transportation, but the distance can be a bit isolating at times.
For those interested in living an urban life with a slower pace and at a lower cost, there is no better neighborhood in the West Philly area.
What's awesome
Laid-back ambience
Ethnic cuisine
affordability
What's not so awesome
Isolation
Some annoyance of Penn kids
No good supermarket