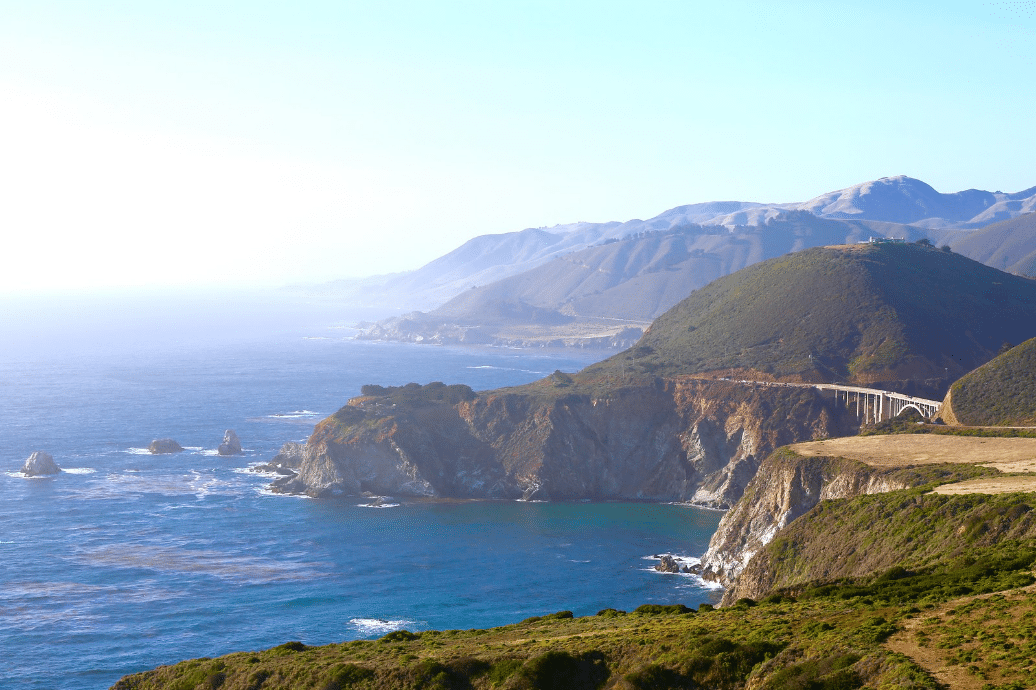 Five Places to Visit in California That You Might Not Have Considered
by nabewise
Since Europe has become unaffordable for most travelers, where will Americans be traveling here, in the USA for the foreseeable future?
There are a lot of sad faces around the US right now. I am one of them. We are those who love to travel to Europe. Paris is my addiction. But with the dollar at an all time low against the Euro, Travel to Europe, even for the well to do, is not in our immediate future.
I could spend a lot of time telling you how to get to Europe and do it on the cheap; but frankly, I think most of us, even the Europe travel diehards, are planning to "do America first," this year; and perhaps for the foreseeable future.
Here are 5 spots to visit in our own hemisphere that will provide a pleasurable get-away. These 5 just happen to be in California.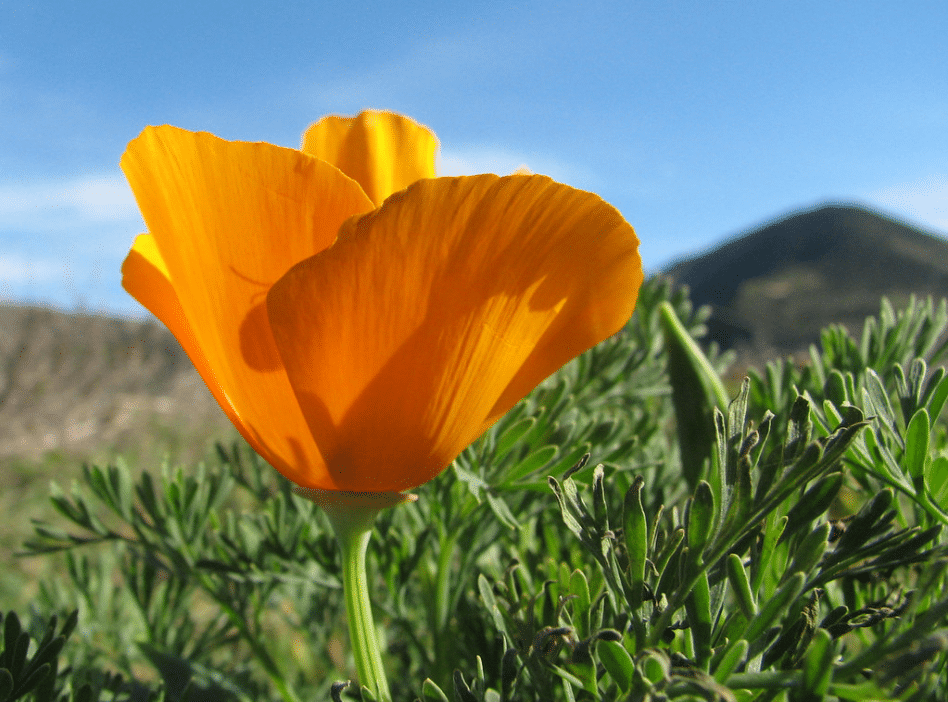 Whether you are an East-coaster or a west-coaster, a trip to California will provide a variety of vacation categories. If you like crowded freeways, smog and high temperature in summer, then Los Angeles may be your thing. But California is so much more than Hollywood and crowded L.A. beaches. I need to add a disclaimer here; I am a Californian, but there are some beautiful areas to visit, with lots of outdoor activities or city entertainment without having to cross into southern California, at all.
San Francisco Bay Area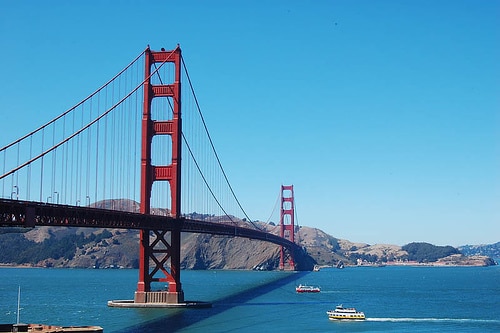 The San Francisco Bay Area is beautiful. The city itself is one of my favorite in the entire world, if I may say so myself. You could spend two weeks in the City by the Bay and never get to see and do everything on your agenda. From Golden Gate Park to world-class shopping, San Francisco has it all.
I recommend a hotel near or on Union Square. From this point, you can walk to great restaurants, shopping venues, Theatres and more. Hotels here are a bit pricey. Forego the St. Francis; Try the Hyatt on the Square for a less pricey stay. The Hilton on O'Farrell is also not so pricey. Be sure you get a room in the main, or old tower. Some of these rooms offer views of the Bay and/or Golden Gate Bridges. Off-season, (not summer) rooms are reasonable for San Francisco. The Prescott is one of my old favorites in this area and a travel bargain for San Francisco. Wolfgang Puck's Postrio Restaurant is attached to the Prescott's lobby.
A day spent in Golden Gate Park with a visit to the Japanese Tea Garden and the Steinhart Aquarium is a must. Have a picnic in the park, stroll to the Conservatory of Flowers where rare plants are housed in a glass building that is one of the most memorable of San Francisco's landmarks. The DeYoung Museum features world-class exhibits, visit the Fine Arts Museum of San Francisco for information on all of San Francisco's museums.
Wine Country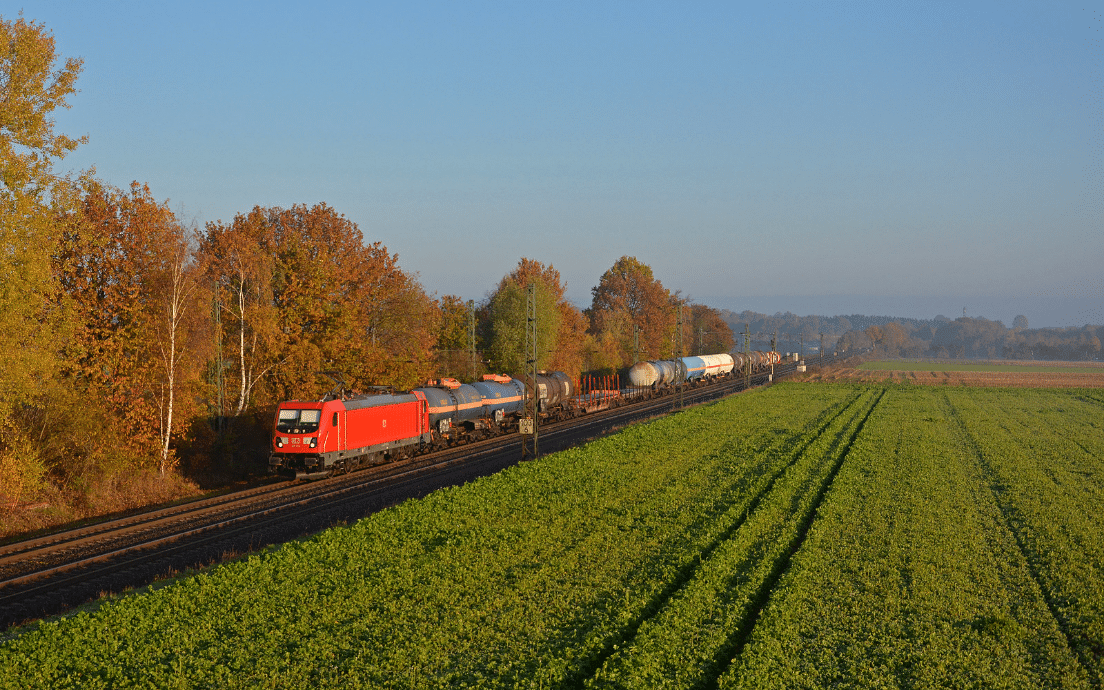 Napa Valley/Sonoma, Northern California Wine Country is a fabulous area to visit. From San Francisco, The northern wine country is just a 45-minute drive across the Golden Gate Bridge. We enjoyed our last visit so much that we plan to take the entire family this summer; a cottage rental, perhaps, will be in order…something with a pool because this area can be very hot in summer. The best times to travel to the Napa wine country would be in spring or in fall. But if you like warm weather, summers are very nice but hot.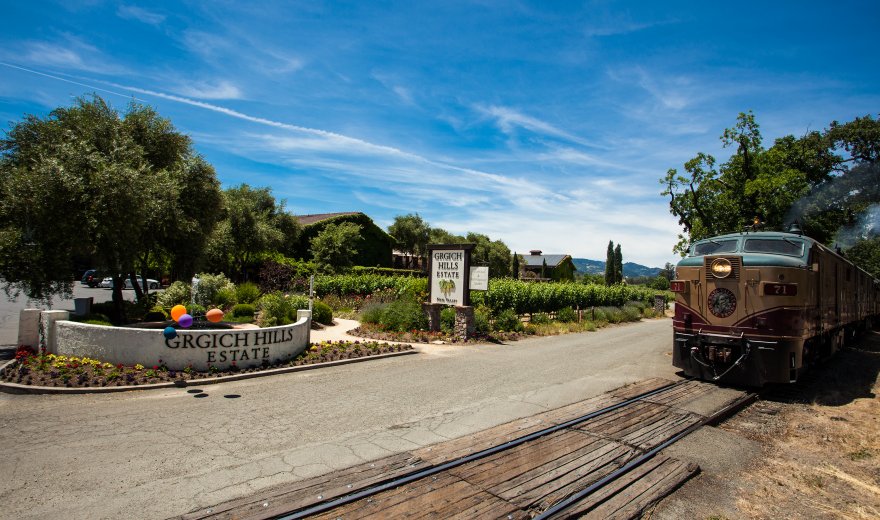 Most wineries have complementary wine tasting. The knowledgeable folks who pour will give you a real education in the science and enjoyment of fine wines. The California Wine industry is the world's largest, by value, according to the California Wine Institute. For my money, give me a good California Chardonnay and I'm a very happy girl. The French can keep their whites; except for the champagnes, of course.
Consider the Wine train for an unforgettable wine experience including meals on board, if you wish. Check their website for seasonal rates and event packages.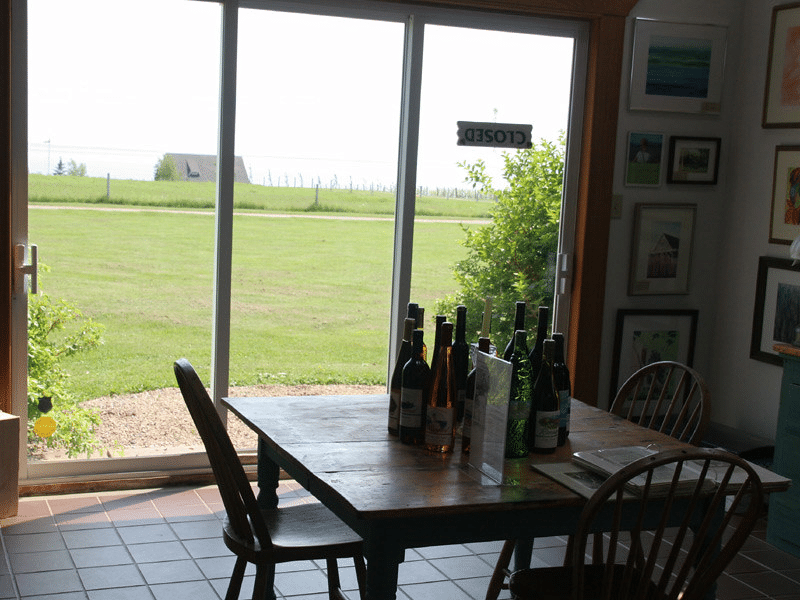 Many of the Wineries, tasting rooms and their properties are so beautiful that the whole family will enjoy visiting. Bring your designated driver, however. The local police have very little tolerance for drunk drivers.
As in San Francisco, you can pay just about whatever you want to pay for accommodations in the Northern California wine country. The further you get from the wineries, the more you will spend for a hotel or inn room. Try Petaluma hotels for a bit of a bargain, in Napa, the New Meritage Resort and Spa Terra is very nice for a mid-range Hotel. The spa is fabulous. Check my review here.

I live on the Central Coast of California, and I truly believe I live in the most beautiful place on Earth. (It takes a really enticing out of town trip to get my husband and I off of our deck and away from Carmel; why leave when Carmel is so amazing?) Carmel is the focal point of the central coast. Once an artist colony, still an enclave of storybook cottages and a strip of white-sand beach that is drop-dead gorgeous.
Just on the southern outskirts of Carmel is Point Lobos Preserve. Pack a lunch, hike, cycle or drive in for a small fee and spend the day with your camera shooting some of the most pristine and lovely coastline undamaged by human interference. Watch the sea lions and sea otters at play and hike the trails to get different views of the sea. You can scuba dive here, but nothing is to be disturbed or taken from its natural habitat. Looking only, no touching is the rule at Point Lobos.
Be sure to take a drive through Pebble Beach on 17-Mile-Drive. Stop off at the Lodge for a glass of wine and unobstructed views of Monterey Bay while standing in a landmark building that looks as if it stepped right out of "The Great Gadsby." If you love to golf, The Monterey Bay Area has a plethora of world class golf courses. I don't want to forget about Spanish Bay Resort. While in the "Forest," stop at Spanish bay for a beverage by the fire pits at Roy's at Spanish Bay.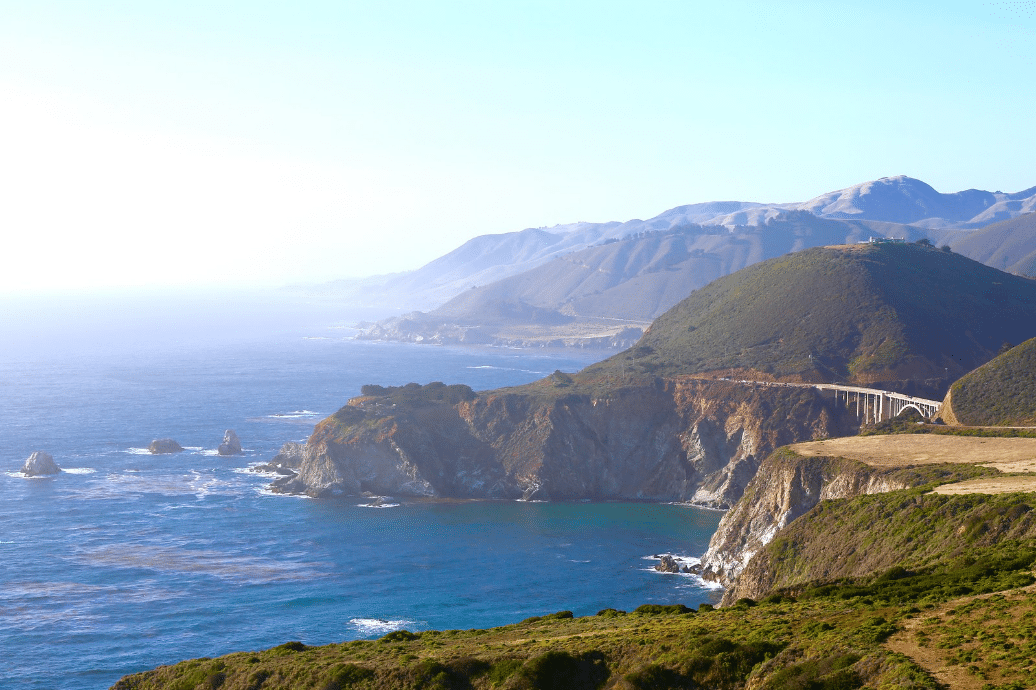 If you drive along the coast 40 miles south of Carmel on Highway 1, you will enjoy spending the day in Big Sur. From high on the cliffs, enjoy lunch at Ventana Inn or Nepenthe. Perhaps not the greatest restaurants, but the views and ambiance make up for it in spades.
In nearby Pacific Grove, a scenic path begins and stretches along the oceanfront for 20 plus Miles northward past beaches, the Monterey Wharf and sand dunes farther north in the Seaside/Marina area. Cyclists and rollerbladers, as well as walkers and joggers can use the path for a good day's worth of exercise combined with sightseeing. Check Monterey Bay Coastal Bike Trail for information on specific scenic path routes in Monterey County.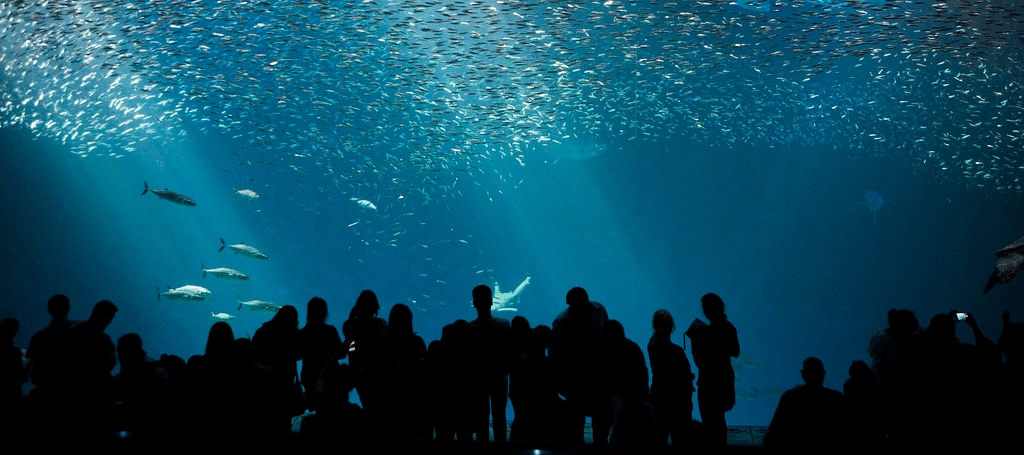 You might also schedule some time to visit the Monterey Bay Aquarium. This is no average aquarium. Watch sea otters, penguins, fish native to Monterey Bay and learn why The Monterey Bay is a protected sanctuary. Explore the Aquarium's website for specific information regarding hours and entry fees. Also, you may want to look into a sanctuary cruise or other educational opportunities available to you.
Santa Cruz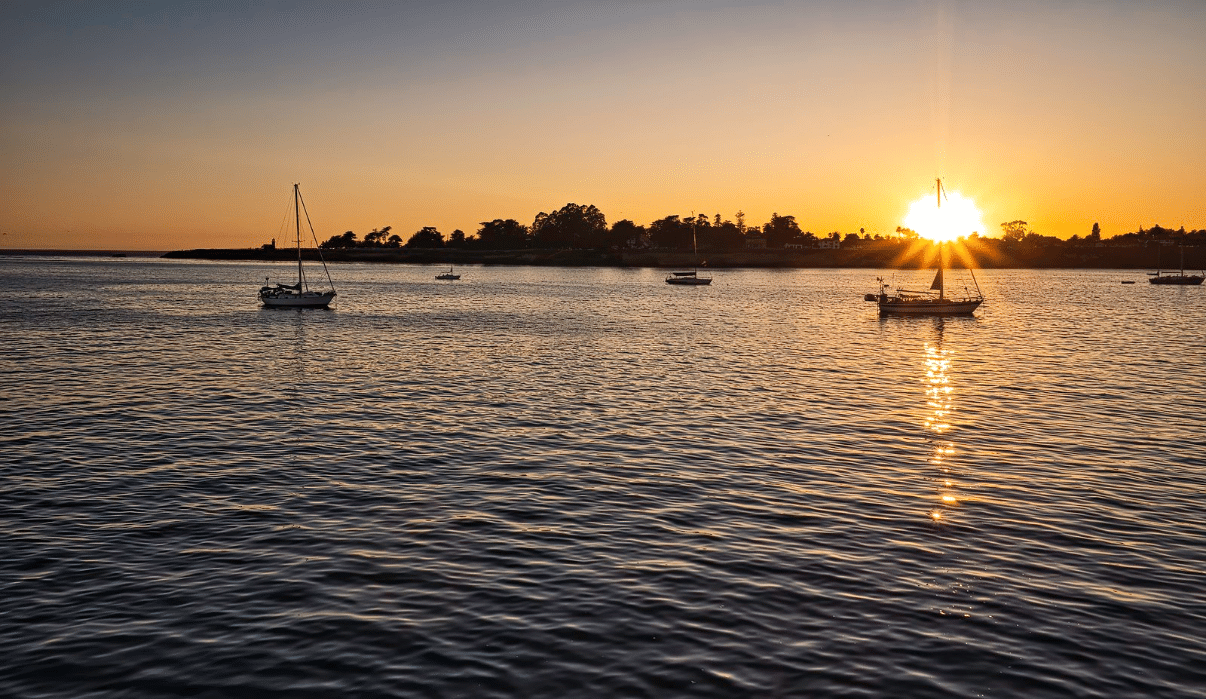 Santa Cruz, about 40 miles North of the Monterey Peninsula, is actually considered part of the central coast but has a flavor all it's own. Santa Cruz and Aptos have warmer summer beach weather than does the Monterey Peninsula. If surfing or other water sports are more your thing, or if you want to sunbathe on the beach, you would have better luck in the Santa Cruz area. You will want to put aside time for a stroll through the little enclave of Capitola, as well.
A trip to the Santa Cruz Beach Boardwalk will afford the entire family with a day of entertainment at an old-fashioned yet modernized, seaside park. There are rides as wild as the Big Dipper Rollercoaster to rides in the kiddy section for children as little as 2 years old. I'm not the theme park enthusiast, but once a year we do make a pilgrimage to the Boardwalk for the kids, and it certainly brings back memories of my own childhood with summer days spent there.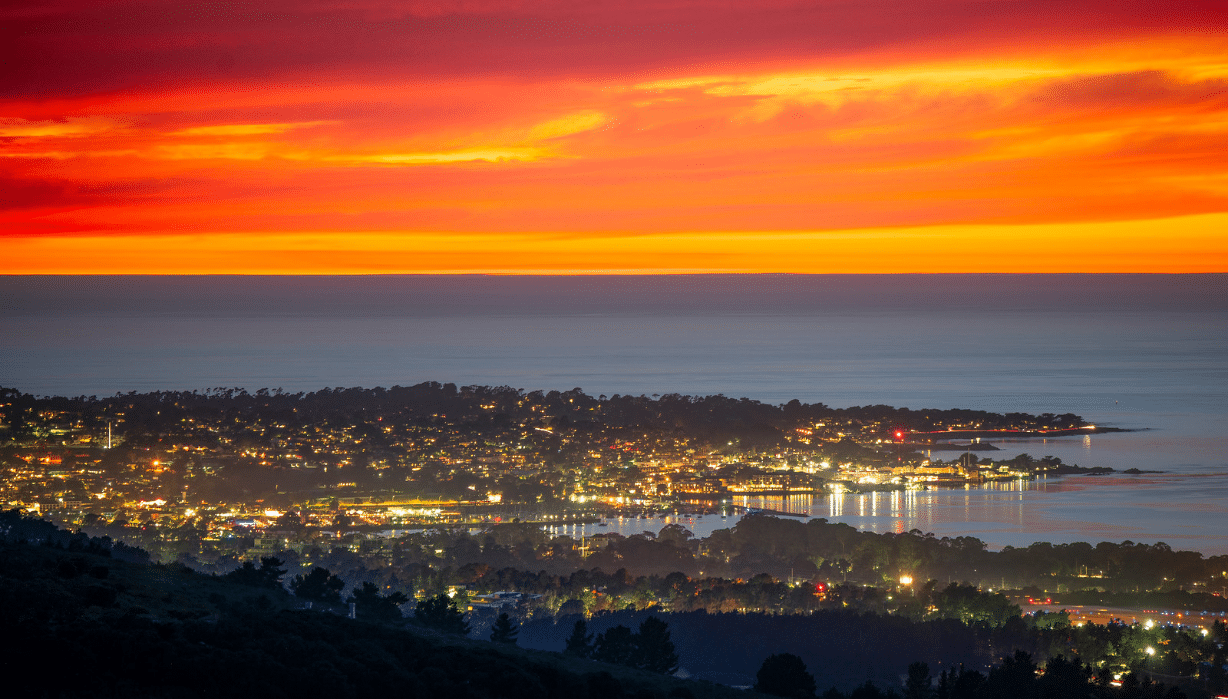 With all of the first three vacation spots, consider the weather for the best time to visit; San Francisco and The Monterey Peninsula can be foggy in summer, especially during years when the central valley of California is scorching hot. Santa Cruz, however, has early morning fog but it lifts for sunny, warm summer afternoons.
The best months to visit San Francisco and The Monterey Peninsula are May and early June and also, September and Early October. These are rules of thumb; of course, I've been known to soak up the beach sun in Carmel in February, for instance.
The Sierras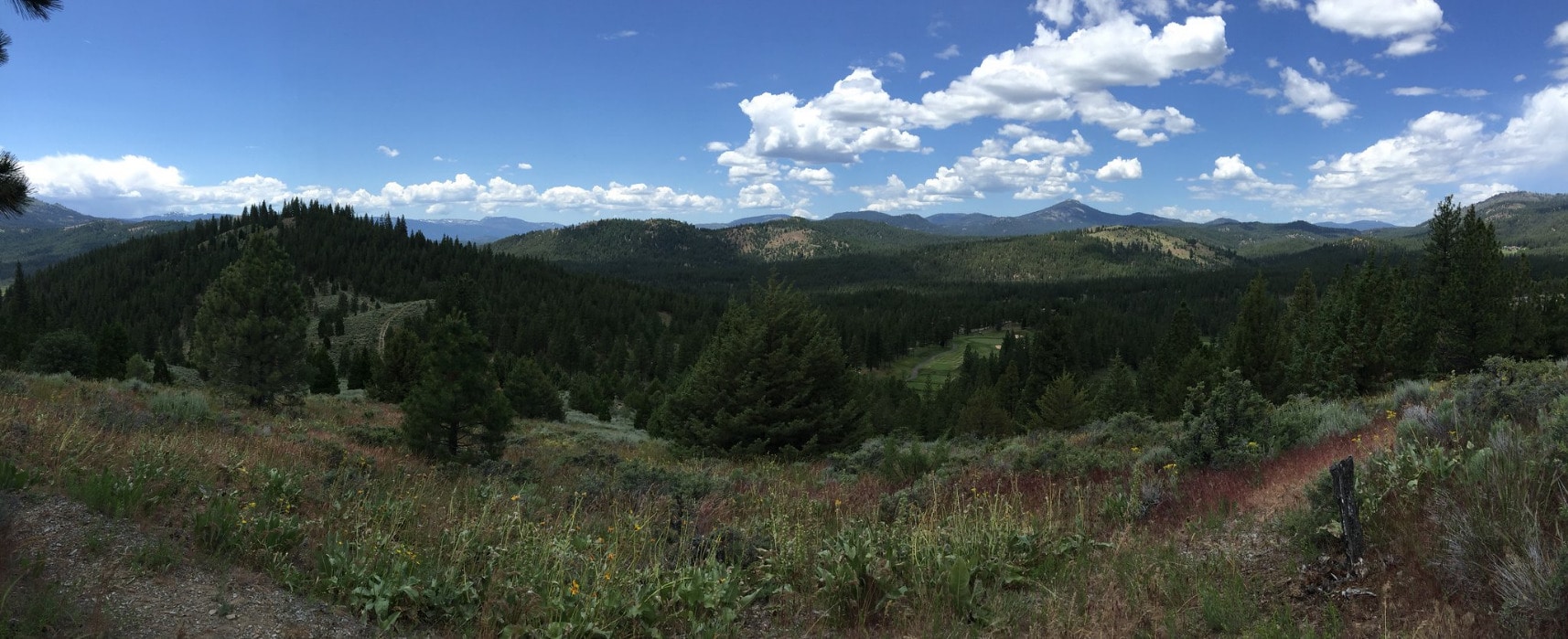 A summer vacation in Lake Tahoe will never be a disappointment. Lake Tahoe, in the Sierra Nevadas, spans two states, California and Nevada. It is a beautiful lake, clear, blue and seemingly untouched by human destruction. If you love to boat, fish, hike, mountain bike, party or just ride the lawn chair, as I love to do, you will fall in love with Lake Tahoe.
Be forewarned that North Shore and South shore are very, very different. South Shore offers Large Hotels, Harrah's and Harvey's, just to name two, with name talent in the showrooms and 24 hour gambling, or as we like to say, 24 hours worth of chances to lose your money! But, very entertaining as your pocketbook shrinks, I must admit.
North Shore is much more low-key with little enclaves clustered along the lake from Incline Village to Squaw Valley. For the family who wants a family-style vacation, perhaps in a vacation cabin or a condo, North shore would be more to your liking. Also, consider the VERY quiet West shore. The West Shore is less crowded, more "woodsy" with lots of old "Tahoe-style cabins." If you want a quiet retreat away from crowds and you don't care that there isn't much to do at night but vege, (sounds great to me!) look into the west shore of Lake Tahoe.
I am not a gourmet or a gourmand; however, I love to taste. Being familiar with the areas I've listed, I will give you my favorite restaurant picks in each, if any.
Monterey Peninsula: Carmel: The Rio Grill Located in the Crossroads Center, Mouth of Carmel Valley Rib Eye steak to die for on nights when it is served. The best smoked chicken with baby artichoke hearts and baby red tomatoes. Penne pasta with grilled shrimp and Creole cream sauce … yum! But, if you don't like really spicy foods, ask them to tone it down a bit!
Bahama Billy's, located in the Barnyard, Carmel Rancho, Mouth of Carmel Valley.
I usually don't care for Jamaican/island cuisine but Billy's food is excellent. Try the Sashimi if you like sashimi, this is served wonderfully different. Lightly seared, blackened and served with a unique wasabi sauce. The Lobster bisque is also fabulous. **Billy's also has a sunny, beautiful patio for lunch.
Tarpey's Roadhouse Located on Highway 68, just outside of Monterey on the highway between Monterey and Salinas. **They get the award for best outdoor lunch patio.
Joe Rombi's La Mia Cucina Located in Pacific Grove. Locals' favorite Italian food. The delicate, light, portabella mushroom raviolis are wonderful.
The Montrio Located in Downtown Monterey is another locals' favorite. If you love prime rib, on Thursdays only, The Montrio serves the most mouth-watering roasted, then fire flamed, prime rib ever. Sauce style and accompaniment s vary but all are excellent.
When in Napa:
Brix in Napa Located on the St. Helena Highway in Yountville. Brix' s ambience is very nice, the food is awesome! We loved the New York steak cooked just the way we ordered it, and the butter leaf salad.
When In Santa Cruz/Capitola/Aptos:
I'm sorry to say that this area is a bit gastronomically challenged, save the pub-style foods that the UC students love. However, Bittersweet Bistro is the exception. Bittersweet is a beautiful little restaurant with fabulous food and wonderful service. They have a fun locals tavern-style bar with a lively crowd on "events" days. Food is also served in the pub for a more casual dinning experience if you wish.
If anyone has other suggestions for this area, I would love to hear them because Bittersweet is the only place we have found that we return to each time we are in the Santa Cruz area. Located on Rio Del Mar Blvd. in Capitola, just off Highway 1.