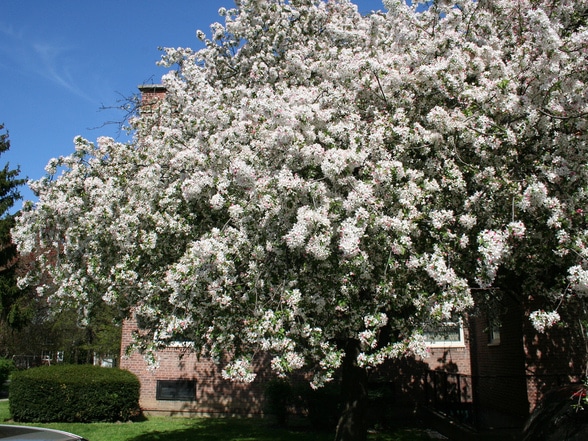 Fresh Meadows, Queens
by nabewise
Infomation
Fresh Meadows is a nice neighborhood in northeastern Queens bordered by Auburndale,Oakland Gardens, Jamaica Estates, and Utopia. This suburban neighborhood includes a mixture of single family homes and duplexes. Fresh Meadows is a haven for those looking for the security of a small, tight-knit community. A car is recommended as the neighborhood does not have any subways, but does have easy access to highways 295 and 495.
Top Votes – Score out of 100
Safety 85
Quiet 83
Families 72
Clean 72
Charming 67
Lowest – Score out of 100
Community 33
Public Transportation 25
Singles 17
Income 13
Empty nesters 13
Top Reviews from Travel Rentals Neighborhoods
My uncle is currently raising his kids in Fresh Meadows and absolutely loves it. This place is the ideal area for a family looking to raise young children, and even those into their teens. The area is cute filled with quaint little one/two family homes, kids are constantly running around these blocks, and the smell of BBQ constantly fills the air all summer long.

Fresh Meadow is always full of fresh faces because of the constant influx of new families and new additions to these families all year round. My uncle and aunt love this neighborhood, and my little cousins enjoy it too. They are not to far from main road such as Northern Boulevard, but they still maintain a suburban charm.Helen C.
I mainly agree with Nina. I lived in Fresh Meadows (Hillcrest actually, but same thing as far as I'm concerned) for a long time but recently moved to nearby Kew Gardens Hills. For me it was affordable and I thought it was lovely but I always had a car and never had to commute to Manhattan (which would have made things more difficult). I disagree with Nina about the attached and semi-attached brick houses being ugly. In a few places they are a bit shabby or unsightly, but mostly they are nice, homey, and charming, and they add character. If you live in one of the more suburban parts of Queens you can get wherever you want to go by car and, unlike the Manhattan lifestyle, you don't worry about whether there is good dining or nightlife options right in your neighborhood. The neighborhood is somewhere you come home to, where you can unwind and be yourself. For that, Fresh Meadows is fine. It is not as nice or convenient as Forest Hills or Kew Gardens, so if you can find a place you like at a price you like in one of those areas, prefer that over Fresh Meadows.Jay i.
Isolated

Although Fresh Meadows is known as an expensive, pleasant neighborhood, with tree-lined streets, large single family homes and manicured lawns, there are also lots of ugly brick row houses. Good schools, and if you don't need access to the subway system, then this place may provide value. But it seems to me that there are many other more convenient city outposts worth living in.

Nina B.