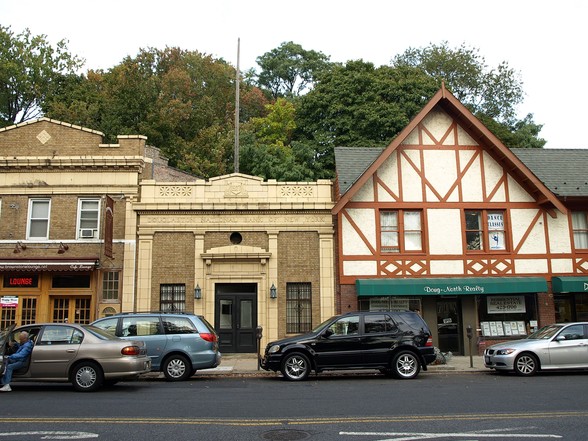 Douglaston, Queens
by nabewise
Infomation
Upon entering Douglaston, you may no longer feel you are in New York City. Douglaston has a distinct suburban feel, with several city parks, great waterfront access, and plenty of outdoor recreation options. The neighborhood also serves 3 LIRR stops, and thus is home to a large Manhattan-commuter population. Douglaston is also known for thriving independently-owned businesses. The northern part of Douglaston overlaps with Little Neck, Queens.
Top Votes – Score out of 100
Safety 86
Families 83
Community 80
Quiet 78
Empty nesters 68
Lowest – Score out of 100
Parking 50
Public Transportation 49
Nightlife 38
Income 15
Singles 0
Top Reviews from Travel Rentals Neighborhoods
Strong Family Community Along Little Neck Bay

Transport into Manhattan is a cinch on major highways or the LIRR, but this waterfront neighborhood has a country feel to it and a very strong sense of community pride. Families are drawn here for the excellent schools, good shopping and safe, park-like setting. Housing includes everything from one-bedroom co-ops to 15-room mansions on the water. Within Douglaston are several smaller nabes, including the much sought after Douglas Manor, with its winding, hilly streets and large homes. Homeowners in Douglas Manor have access to four acres of playing fields, a marina and private park land along the Little Neck Bay coastline. It's currently protected from over development and aside from a few condo developments, even the newer homes are tasteful.