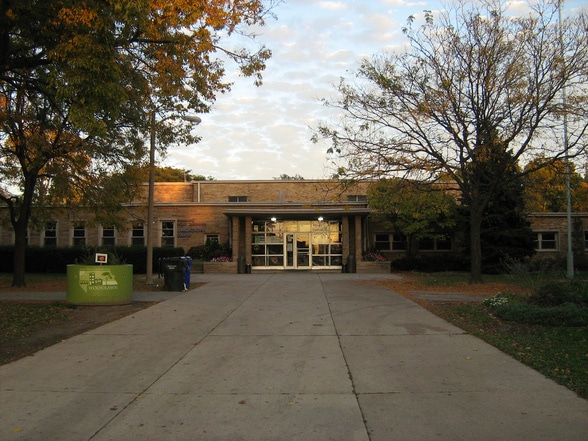 Once a swamp, some of Avalon Park's homes still stand on stilts meant to protect them from the long-gone bog water. Now a pleasant, residential, and dry nabe on Chicago's south side, Avalon Park also holds the smaller nabes of Marynook and Stony Island Park within its borders. A stroll through Avalon Park will show you rows of single-family homes with small, but very well-maintained gardens and front lawns. Residents here also enjoy this nabe's 30-acre namesake park. Multiple bus routes around the area will take you to any destination in Chicago.
Avalon Park Data
Avalon Park Articles and Reviews
Avalon Park
A triangular neighborhood laid over the city's grid, Avalon Park is almost entirely residential. The only real exceptions are Stony Island Avenue and 87th Street, which hosts several high-end haberdasheries and milliners, in addition to the only place I know of where you can get eel- or ostrich-skin shoes. Quiet and leafy, Avalon Park is full of small, pretty houses and bungalows with small, pretty yards.
Ellis C.
It's far away from everything and mostly residential, but Avalon Park is rejeuvenating itself and adding commercial opportunities slowly but surely. It's bordered by the Chicago Skyway and the Metra and has a lovely public park at its center.
Michael
Marynook = postwar paradise
Anyone looking to live out the American dream in 2010 should check out Marynook, a little nieghborhood inside of Avalon Park. Marynook recently placed in Chicago Mag's 20 best towns in chicago/suburbs. Why? Because this place still feels exactly like it did when WWII vets were coming 'happily' back to the states and starting jolly families in their bitty suburban bungalows. I don't know how they've maintained the charm, but they sure did. Check it out if you're in to all things vintage and family oriented
Katie P.