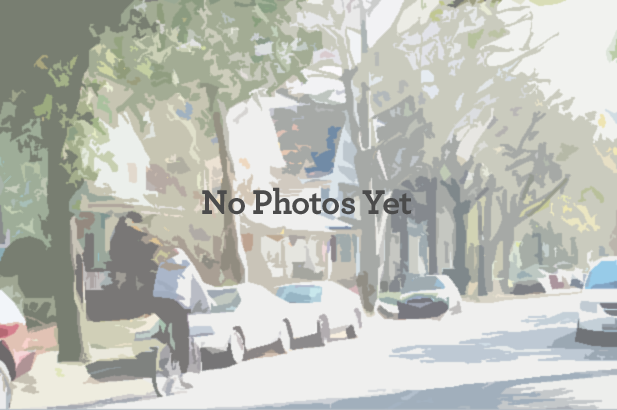 Buckner Terrace Everglade Park
By Nabewise
Buckner Terrace Everglade Park (whoo, what a name!) is a residential nabe in East Dallas. Similar to nearby Pleasant Grove, this area has many modest homes. There's an interesting mix of houses here—half are economical, cookie-cutter homes, while the other half are smaller, older homes with mature trees decorating the yards. The low-key residents of Buckner Terrace Everglade Park enjoy a pleasant freedom from the flashiness of Dallas.
Buckner Terrace Everglade Park Data
Lowest Attributes
Buckner Terrace Everglade Park Articles and Reviews
I'd rather call it B-TEP
I don't know who decided to name this place; you'd think they'd make it a little easier to remember for people from out of town. Or maybe the point is that no one from out of town would really visit this place. It's kind of drab. Most of the houses in the northern half are nice and spacious, but not very unique. The southern homes are more average, with smaller lots but still enough space for a children's swingset (it's mostly families here, after all).
The amenities aren't that special, but there's more than enough for the normal suburban nabe: Walmart, Sam's Club, fast food chains, etc. Local parks and a library contribute to the suburban vibe. While Buckner Terrace Everglade Park may not be that exciting, it's still a fine place to call home, and only about 15 minutes away from more exciting nabes near central Dallas.
What's awesome
Comfortable and convenient, with some very nice houses
What's not so awesome
The name…and the lack of excitement
Paige T.
Your Basic Average American Nabe
Buckner Terrace Everglade Park. Woah baby, now that's a mouthful. Although I've visited this nabe maybe once in my life, I think I have a pretty good feel for it. The northern half contains modest homes you could find in Richardson. Most of them are one story brick homes. Then when you travel south, the homes start to get a little smaller, and lower in quality. Kinda like little houses you would find in a small town. This nabe is for average americans. (Note, that's very different from average North Dallas folk). They live the middle class life – average jobs, old cars, and skimpy landscaping.
The best restaurants in this area seem to be the fast-food chains. And the occasional seafood restaurant that may or may not give you food poisoning.
What's awesome
Low house prices! Quiet little nabe.
What's not so awesome
Not many restaurants, no shopping!
Meredith L.