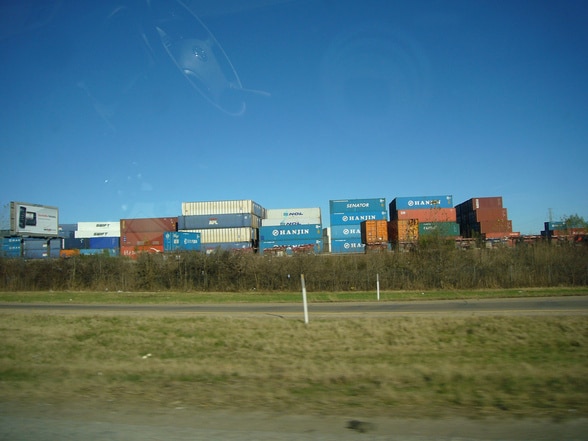 South Dallas lies across the Trinity River from Downtown. Once infamous for being the toughest part of the city, this area has been on the up and up for the past decade. South Dallas fosters a unique culture of elegance and creativity. While rough patches still do exist, this nabe certainly has much to offer in the way of charm and improvements to come.
South Dallas Data
Lowest Attributes
South Dallas Articles and Reviews
sad south
notoriously not good part of dallas. there are crime/ugliness issues here, and most locals will tell you it's pretty sketchy and personally I find it quite desolate. hnestly, i would keep this in mind even if you do find a really nice spot/good house—some areas here are starting to look nice, but crime issues will still seep in.
Bring it on, Trinity River Project
South Dallas definitely has a reputation, and it's not very pretty. Industrial, lower class, and unsafe are words I'd use to describe this place, although I honestly haven't spent too much time here for fear of getting mugged. However, like most areas that encompass many different nabes, South Dallas has its good and bad parts. For example, Cedars is an alright (you could even say trendy) place to live, despite its industrial facade.
The Trinity River Project aims to improve the areas along the river immensely, adding parks, trails, and recreational centers (much like the Beltline Project in Atlanta). This project may be slow going, but when it's finally finished, South Dallas may eventually get the revitalization it needs.