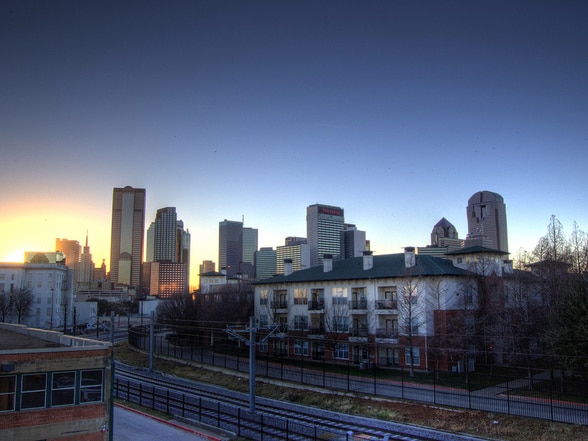 Pleasant Grove
By Nabewise
Nestled to the southeast of Downtown, Pleasant Grove is a small, tight-knight neighborhood of economic homes from the 1950s. Low rise apartments are a common sight, as are shopping centers and strip malls. Far from the hustle and bustle of central Dallas, this nabe is quiet and generally undisturbed by the city-bound traffic. Grit is something of the norm here, but the area does feature a few charming parks and nature reserves.
Lowest Attributes
Pleasant Grove Articles and Reviews
Steer clear
What a deceptive name…maybe Pleasant Grove was pleasant for a couple years at the turn of the century, but nowadays it's one of the most notorious nabes in Dallas. Poverty, troublemaking kids, and crime are rampant here, so I'd steer clear if I were you.
What's awesome
the DART green line and several freeways make getting outta here easy
What's not so awesome
Pleasant Grove, man…
…it ain't pleasant.
Samuel A.