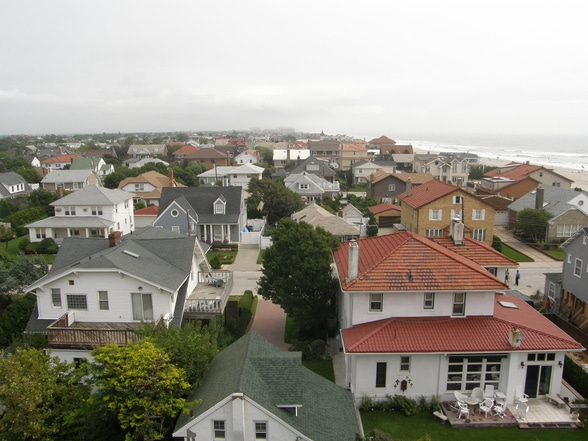 Neponsit, Queens
by nabewise
Infomation
Rockaway Peninsula is a small, prestigious community that enjoys waterfront access in southern Queens. With very strict zoning laws, you'll only find single-family homes. The entire 4×8 block community is centered around beach living. Each street name begins with the word "Beach" and much of the real estate marketing emphasize proximity to beach-access. There is no denying the seaside tranquility and tight-knit community of this beach-bum town.
Top Votes – Score out of 100
Families 85
Wealthy
Quiet 50
Clean 50
Community 50
Lowest – Score out of 100
Empty nesters 42
Seniors 34
Public Transportation 25
Income 22
Singles 0
Top Reviews from Travel Rentals Neighborhoods
Perfect

Neponsit is the perfect little community—it's the definition of an escape. Nothing to do, a somewhat relaxing lack of cell service and lots of beach. It's a small, secluded oasis. It's a nice place to vacation or live, as the town has only 2,000 people in it. -On a good day. Its wonderfully tiny and everyone knows everyone.

marcy p.