Road Trip: Things To Do In Pilot Mountain North Carolina NC
By Nabewise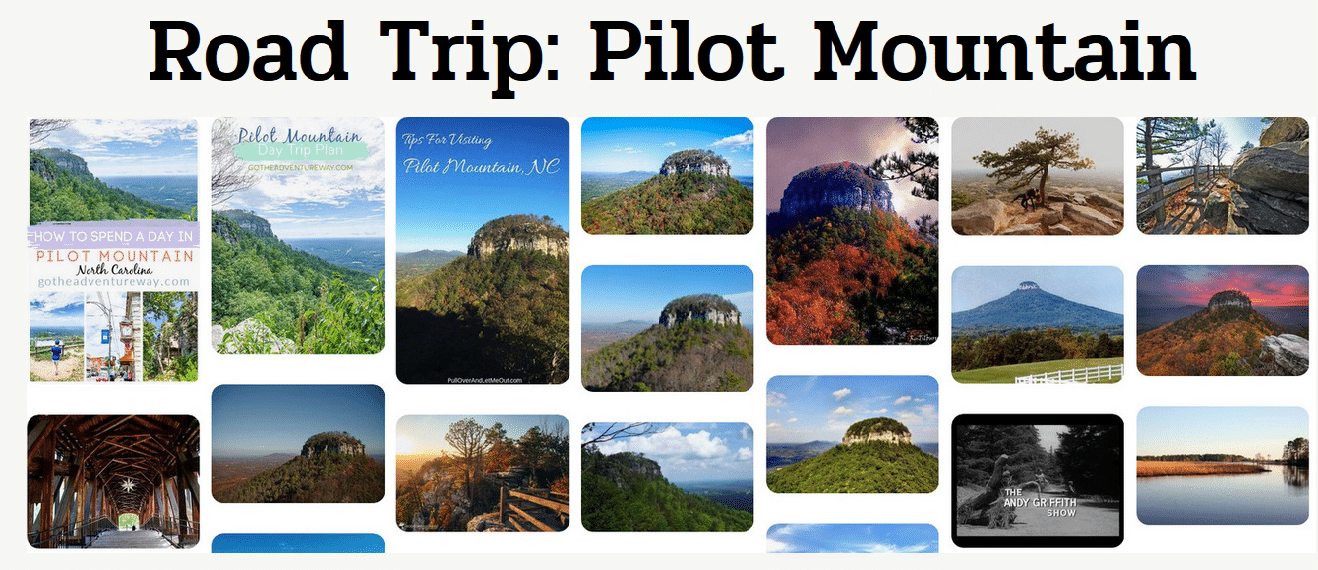 things to do in pilot mountain north carolina NC  is one of my favorite summer destinations.
About half an hour from Winston Salem, you could see it jutted out as if it were a volcano. I have visited this wonderful spot more than enough that I just fall completely in love with it. And if you are living in or near the Piedmont-Triad area (i.e., Greensboro, Winston-Salem, High Point), then you should definitely be familiar with Pilot Mountain.
The first time I went, it was breathtaking, the panoramic view from the top, and looking down at every thing makes you realize how good those birds have it that they can see something of great magnificence from such a perspective. But it should not be surprising to that Pilot Mountain is home to some of the most wonderful creatures such as squirrels, quails, etc. It's a haven for any breathing thing.
However, besides sightseeing and bird watching, you can do a lot more on Pilot Mountain. Elevated at about 2,500 feet, it's ideal for rock climbing and hiking, as well as camping. It is a little chillier than ground level, but that can be to your advantage during the summer. If you are a parent, with teenagers, or even pre-teens, this is the perfect summer destination for you and your family. The hiking is my favorite, but I never really have to climb the rocks. Bummer! However, the best part of the whole experience is the time I got to spend with family and loved ones.