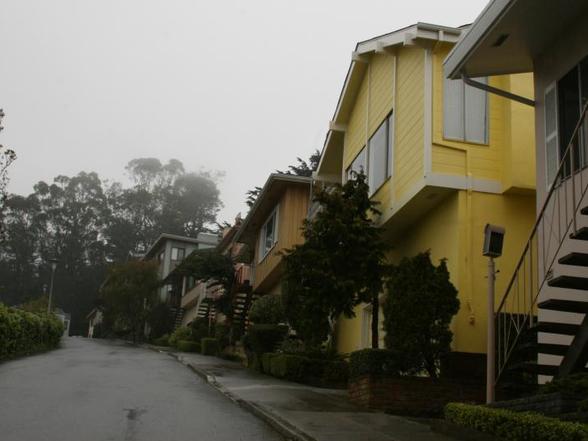 Sherwood Forest
by nabewise
Infomation
Built on the western slope of Mount Davidson and overlooking Saint Francis Woods, Sherwood Forest is an attractive nabe of well maintained homes and tidy lawns. Steep, windy streets characterize this nabe, where ranch style homes sit on big lots and enjoy big views. Homes in Sherwood Forest sell quickly for handsome sums as families vie for a slice of this quiet, safe nabe. West Portal provides the most convenient shopping district for residents here.
Sherwood Forest Data : Neighborhoods & Travel – Score out of 100
LOWEST ATTRIBUTES
Community 50
Public Transportation 50
Income 48
Seniors 33
Singles 0
Sherwood Forest Reviews
Chloe N.
Nicer than Nottingham

Robin Hood stole from the rich to give to the poor; but San Francisco's Sherwood Forest is a home for the rich and not the poor. Home prices are as steep as the taxes imposed by King John and so are the hills that this tiny nabe rests upon. If you can afford it though, the houses are spectacular and the nabe is clean, safe, and as beautiful as Maid Marian.
Jessie W.
Views, views, and more views for those who can afford it

West of Twin Peaks, on the slope of Mt. Davidson, it is also nicknamed "Pill Hill" due to a lot of doctors living here. Very small community, larger homes, and panoramic views of the Pacific. Definitely a realtor's cash cow.