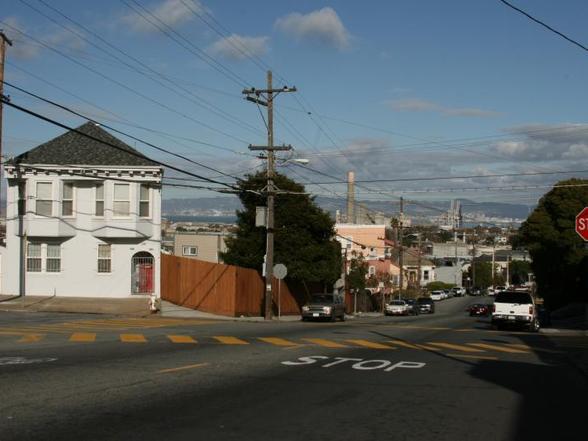 Silver Terrace
by nabewise
Infomation
Silver Terrace is located in the southeast corner of San Francisco between the Bayview and PortolaDistricts. The nabe is primarily residential with community groups focused on keeping their nabe safe and clean. Silver Terrace Park is a notable focal point where neighbors plant community gardens and celebrate Earth Day among other community building activities. The area, consisting of mostly single-family homes, remains somewhat affordable even during this much awaited renaissance.
Silver Terrace Data : Neighborhoods & Travel – Score out of 100
LOWEST ATTRIBUTES
Singles 38
Green space 25
Families 25
Seniors 23
Income 7
Silver Terrace Reviews
Chloe N.
Oh Well, Okay

Silver Terrace gets a bad rap for being a bad neighborhood, and as much as I wish I could disagree, I don't. Silver Terrace is pretty gritty and seedy, and the public schools have dismal scores. As Peter T. said, it's an okay place to make a start, but you definitely won't aim to live here for the rest of your life.
Peter T.
Ok Place To Make A Start

Silver Terrace gets a bad wrap, and rightfully so. It can be kinda questionable in some areas, but a few of my buddies have been able to buy homes with their families in the area due to the affordability in housing. Some streets are littered with families and kids and it's a nice place to make a start.
Gena F.
Not quite a silver medalist

Although not the safest part of town, Silver Terrace has some attractive homes and is still a somewhat affordable part of town. Some of the streets feel safer than others but there are parts of this nabe that I would avoid completely. A lot of cars with tinted windows rolling around.