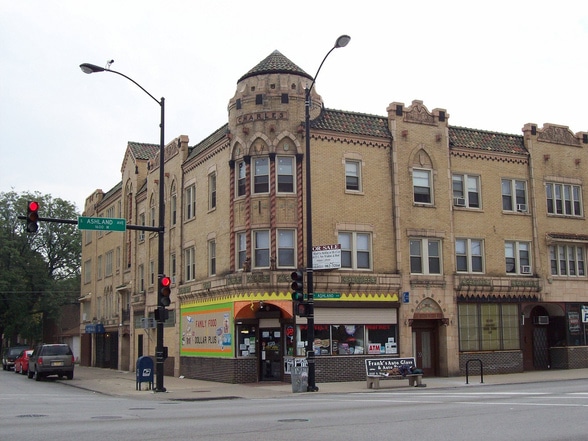 Washington Heights
by nabewise
Pristine lawns and quaint brick bungalows line Washington Heights' streets in Chicago's far south side. Residents of this strictly residential nabe can get active at Jackie Robinson Park, or indulge in some quality reading at the Chicago Public Library's Woodson branch—boasting the second largest collection of African American history and literature in the Midwest. Also home to thee smaller neighborhoods of Brainered and Longwood Manor, Washington Heights is in the midst of a mild revival and population boom. Multiple bus routes and a red line stop provide easy access to all of Chicago.
Washington Heights Data
Lowest Attributes
Washington Heights Articles and Reviews
This has traditionally been a working class African American community. It will remain that way for a while, thankfully, because this is one of the best nabes in south Chicago. However, some new developments have gone up, but its unclear weather these luxury houses will fill up for what's being asked.
Tom W.
Historians looking for a starter home…
The main draw for Washington Heights residents is its cozy homes at affordable prices—it's a great place for folks just starting out and looking to buy a home. While there's not tons to do in Washington Heights, this neighborhood does boasts the noteworthy Vivian Harsh research collection at their Woodson Regional Chi-town public library. It's one of the largest collection of African American research, history, and literature—definitely worth checking out. (They've even got microfilm, so you can feel all 'vintage' while you research.)
Katie P.