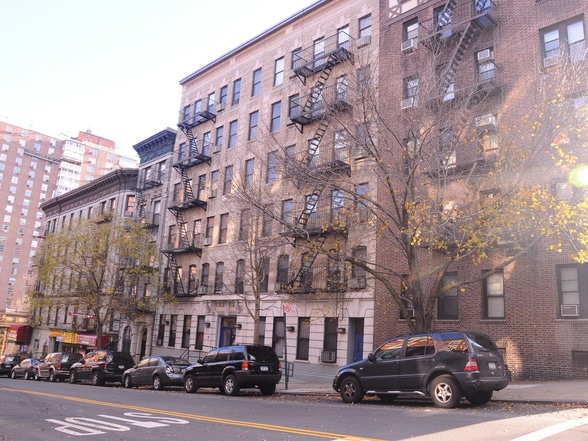 Manhattanville
by nabewise
Infomation
Bordered by Harlem to the east and Morningside Heights to the south, Manhattanville is a small nabe right on the Hudson river. While Manhattanville was once home to a bustling industrial pier, the area eventually fell into relative disuse. Columbia University has recently gained approval to build a 17-acre expansion into Manhattanville, giving it control of around 88% of the area and foretelling a big change for the near future.
Top Votes – Score out of 100
Gentrifying 85
Dining 50
Community 50
Public Schools 50
Green space 50
Lowest – Score out of 100
Empty nesters 22
Families 13
Seniors 12
Income 2
Singles 0
Top Reviews from Travel Rentals Neighborhoods
I am a Columbia alumnus so naturally I was fairly interested to hear that my alma mater was expanding so fantastically! 17-acres in Manhattanville are planned and it sounds great to me. I know the area has been improving for a while now, so Im sure it will become even nicer. We used to walk down by the river and that was always really nice but that is about the best I could say for Manhattanville at the time.