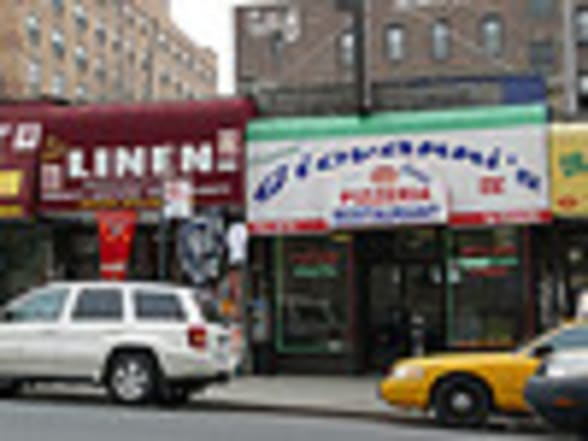 Morrisania, The Bronx
by nabewise
Infomation
Located firmly within the South Bronx, south of the Cross Bronx Expressway and north of East 161st Street, Morrisania in the present day is much-improved from its condition during the 1970s. The area is served by the 2 line.
Top Votes – Score out of 100
Gritty 59
Public Transportation 50
Quiet 50
Nightlife 40
Safet 40
Lowest – Score out of 100
Parking 25
Shopping 25
Pet friendly 25
Seniors 17
Income 1
Top Reviews from Travel Rentals Neighborhoods
Morrisania is different. From when Carter came and stood and did his speech and made his grand declarations, things have changed. I freely admit I don't like this area, but that does not take away from the fact that this place is improving. And fast.Paul N.
The South Bronx

When people think of the South Bronx, Morrisania is what they envision. Sadly, Morrisania was the core of much of the destruction that plagued the South Bronx in the 1960s and 1970s. The area has a beautiful history, and was once a free-standing town. However, all of that changed.

Now, Morrisania is making its way up from the ashes: many of the destroyed tenements have given way to modest homes or small apartment buildings. Crime, however, is still a problem. Morrisania is considered to be one of the poorest districts in the country.

Though disappointing, there is still some hope: a community still thrives despite its setbacks. There are still restaurants, still nightclubs, and still stores. Residents go about their daily lives, doing their best to survive. Many things can be bought for discount here.

Morrisania is not a good neighborhood, and is not for young hipsters who think it might be "cool". It is a neighborhood that needs some time to recover from its scars.

Amelia Z.