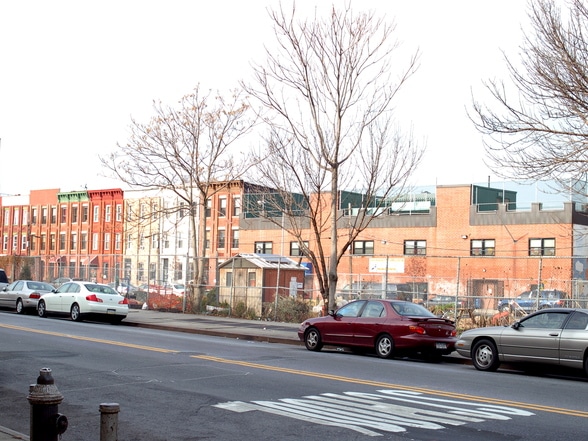 Ocean Hill, Brooklyn
by nabewise
Infomation
Ocean Hill, named for its hilly terrain, suffers an identity issue as it's usually grouped in with it's two larger adjacent nabes: Bedford-Stuyvesant andBrownsville. Ocean Hill has recently been undergoing gentrification with buildings being renovated, working professionals moving in, and trendy stores going up. Rockaway Avenue is the main commercial drag, which also contains subway stations with access to the A, C, J and D trains.
Top Votes – Score out of 100
Clean 50
Quiet 50
Community 50
Public Schools 50
Green space 50
Lowest – Score out of 100
Empty nesters 19
Families 10
Seniors 8
Income 1
Singles 0
Top Reviews from Travel Rentals Neighborhoods
I don't really get it. If you're from Ocean Hill you don't want anyone to think you're fromBrownsville, which is known for gang related crime, so you associate Ocean Hill with Bed-Stuy. The media often refers to the area as Bed-stuy, but many times they make references to the neighborhood "Ocean Hill-Brownsville." Which is it people?Jay D.
We have lived in the area for a long time and we've seen it go through a lot of changes-in my opinion for the better. It's a very community oriented neighborhood. During the summers there are block parties. PS 156 is a good school.Ken H.