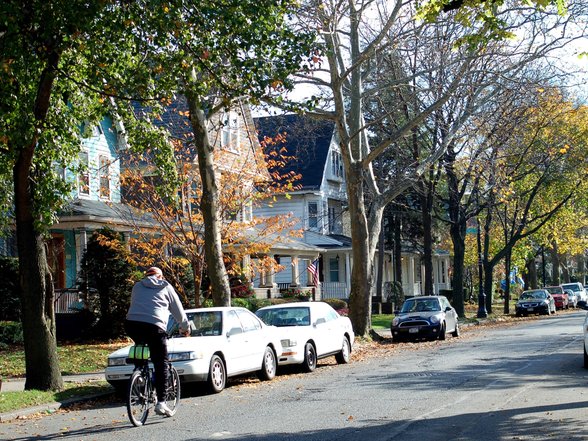 Prospect Park South, Brooklyn
By Nabewise
Infomation
Prospect Park South, sometimes referred to as "the heart of Victorian Brooklyn," sits between Prospect Park and Ditmas Park. Comprised of mainly freestanding houses, the wide, tree-lined streets of this historic neighborhood are reminiscent of a stately country town while remaining close to several of Brooklyn's most dynamic neighborhoods, such as neighboring Kensington and surrounding Flatbush.
Top Votes – Score out of 100
Green space 82
Clean 81
Quiet 80
Families 70
Safety 50
Lowest – Score out of 100
Parking 50
Empty nesters 20
Income 15
Seniors 11
Singles 0
Top Reviews from Travel Rentals Neighborhoods
Do you want a big house without leaving New York? How about being (at the most) four or five blocks away from the park? Then this is a good option…Eleanor T.
Wait what is Prospect Park South? Last I heard, this was Flatbush. Is this another case of realtors changing the name to try and dress up a place?Nick K.
Prospect Park South has all the comforts of suburbia while staying within city limits. I have a driveway for my car, so I don't have to spend hours looking for a parking space, and a yard that the kids can play in. Much better than moving out of the city.Mike J.