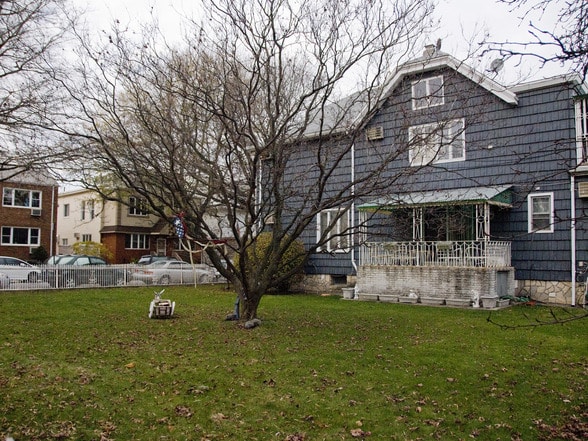 Bath Beach, Brooklyn
by nabewise
Infomation
Bath Beach, despite its name, does not have beach access, although it is on the water in southern Brooklyn. Bath Beach's diverse community mostly resides in small houses and apartments scattered across the neighborhood. 40-acre Dyker Beach Park is adjacent to this community, as is Bensonhurst, also known as "Little Italy." One can shop at any number of chain stores or one of the many mom and pop shops in the area. Bath Beach has little to no train access but is right on the Belt Parkway, making any car owner's commute a little less hectic.
Top Votes – Score out of 100
Clean 86
Quiet 86
Parking 79
Blue Collar 63
Green space 50
Lowest – Score out of 100
Seniors 33
Empty nesters 31
Dining 14
Income 8
Singles 0
Top Reviews from Travel Rentals Neighborhoods
Morning

What's awesome

Lucas P.
Worth considering

Diversity and access to independently owned store options are very important me so I think this area is worth considering. Living by the water but not near a beach seemed awesome because you get the breeze in summer without the beach traffic. In the end we ended up in Marine Park, but this area seemed nice to me.

jb t.