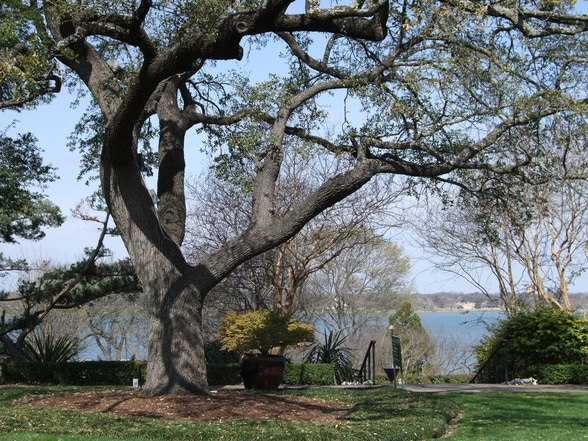 The eastern neighbor of Lakewood, Forest Hills is a mix of lakefront homes and genteel suburban avenues. Fitness and outdoor enthusiasts will love the neighborhood's proximity to White Rock Lake, with its numerous trails, parks and nature preserves. Lower Greenville and Uptown are close enough to offer entertainment at a moment's notice, and Downtown is just ten minutes away. Forest Hills is somewhat more eclectic than other nabes situated on the lake, which adds to its rich character.
Forest Hills Data
Lowest Attributes
Forest Hills Articles and Reviews
Safe, quiet, picturesque
Scenic and affluent Forest Hills lies directly southeast of White Rock Lake and includes the Dallas Arboretum and Botanical Gardens. This means that outdoor recreation is bountiful. The abundance of greenery in Forest Hills makes it one of the most desirable nabes in the Dallas area.
Though mostly residential, Forest Hills is close to Lower Greenville and only about 15 minutes from Downtown. The population is mostly middle-aged and upper class (houses tend to be on the 'mid-sized to huge' scale), also highly recommend for families. Tranquility and beautiful views are the defining factors of Forest Hills.
What's awesome
What's not so awesome
Not many amenities nearby
Steve R.
Another part of the lake.
More big homes, more lakefront property, more mixing of young folks with wealthy families and empty nesters. It's near White Rock Lake, what did you expect?
Samuel A.