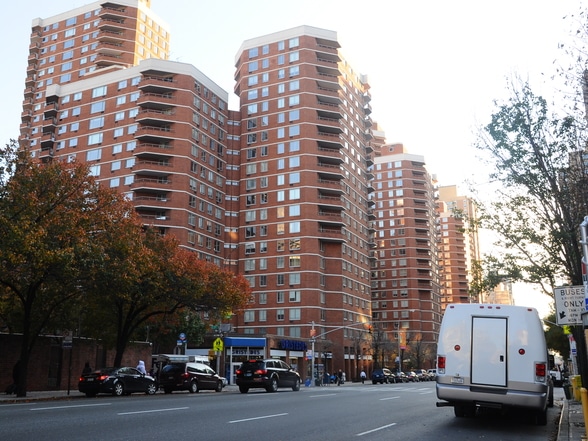 Infomation
Kips Bay, a nabe on the East River between 23rd and 34th street, lies between Gramercy, Murray Hill, andTudor City. Kips Bay is home to several college campuses, two large hospitals, office buildings, the huge and modern Kips Bay Towers, and St. Vartan's Park. Kips Bay is a big dog-owner nabe with several pet friendly buildings, and has a slew of mid-range bars and eateries typical of residential Midtown.
Top Votes – Score out of 100
Quiet 70
Clean 69
Safety 50
Parking 50
Green space 50
Lowest – Score out of 100
Families 35
Income 33
Empty nesters 22
Seniors 13
Singles 0
Top Reviews from Travel Rentals Neighborhoods
I lived here for a short time and I felt safe here. I could always get clothes dry-cleaned and the views of the river are pretty nice. I liked to go for a walk with my Lab puppy in the park where I usually met people who were there for a similar reason. I ended up moving to Park Slope though -just liked the lower cost of rent and had some friends moving in. Kips Bay is nice though.
Kips Bay is fine. There's no shopping and all I can get to is the 4/6 train. It is inexpensive for Manhattan though and it's close to the East Village, which rules. I don't live here because it is a perfect neighborhood but because it is a cheap alternative to moving to Brooklyn.Alice T.