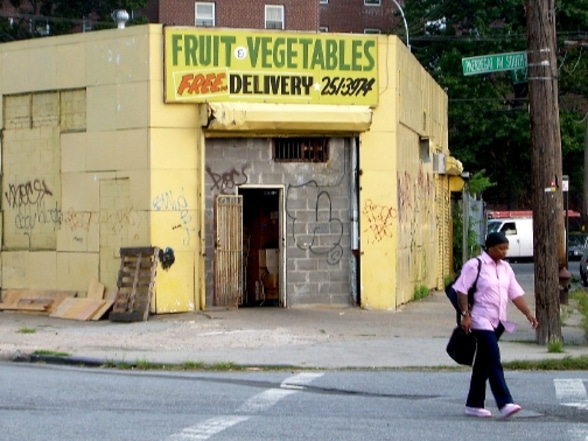 Flatlands, Brooklyn
by nabewise
Infomation
Flatlands is a relatively suburban area in southern central Brooklyn. Flatlands is home to some commercial activity, little train access, and a penchant for quietude. Although the nabe is slightly rundown, the Flatlands boasts a tight knit community and long-term residents. Flatbush's commercial strip extends here, but fizzles out into a series of privately-owned bodegas.
Top Votes – Score out of 100
Gritty 88
Clean 50
Community 50
Public Schools 50
Quiet 50
Lowest – Score out of 100
Safety 19
Seniors 16
Income 8
Families 0
Singles 0
Top Reviews from Travel Rentals Neighborhoods
After some searching we found a nice little place on Albany Ave in Flatlands and we love it. This area is very affordable. If our family gets much bigger we might have to move but for now the area is quiet enough and seems safe enough. A good place to start off -buying a home, but still being in the city. Plus, brooklyn is only getting nicer these days.
Just another suburban kid looking for a nice transition into city life. Maybe this would have been a little to gradual but the area is nice and I considered it. There is like nothing here in the way of night life and some places are pretty gross but whatevs. Flatbush Ave is meh. And the train service pretty much blows. My parents liked it.dave