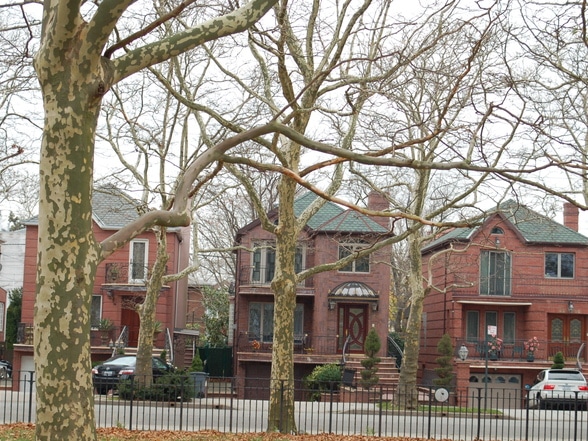 Manhattan Beach, Brooklyn
by nabewise
Infomation
Manhattan Beach is a small community on Brooklyn's southeast shore. On the remote end of a peninsula, Manhattan Beach is one of the few nabes bordered by only one other nabe: Brighton Beach. With zero subway access, Manhattan Beach's homeowners are usually car owners as well. If not, commuters must take the area's single bus line to the subway. This insular, tight-knit community is home to Brooklyn's Kingsborough Community College campus and dormitories, as well as Manhattan Beach Park.
Top Votes – Score out of 100
Families 93
Pet friendly 88
Exclusive/Prestigious 86
Seniors 76
Clean 75
Lowest – Score out of 100
Empty nesters 42
Nightlife 38
Shopping 38
Income 23
Singles 13
Top Reviews from Travel Rentals Neighborhoods
My wife and I have been looking for a home down there recently and we just found Manhattan Beach to be far too expensive. The homes were beautiful and gigantic, most of them, but we just don't have the bread to drop on them. The community is also not very diverse which is very important to us as we are trying to raise our child in the real world, one with other types of people in it.Jim K.
I retired here after many years of living in Manhattan. We needed to slow down and we wanted to live on the beach and we found this place to supplement our Florida home. It's great because my friends can drive over for game night every week and we are really close to the great food in Brighton Beach. This is a perfect situation for us.Johnnie D.