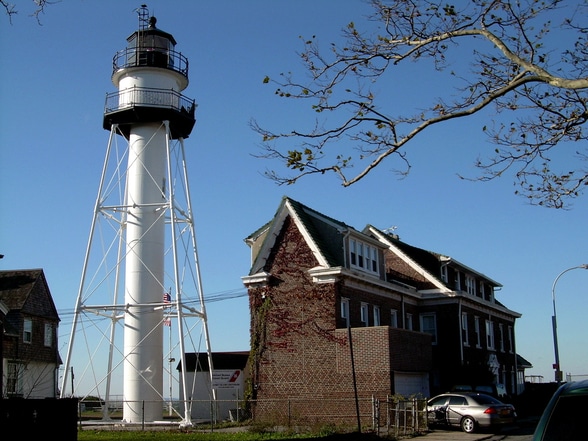 Sea Gate, Brooklyn
by nabewise
Infomation
Sea Gate is a fairly large, ocean-front, gated, private community in Coney Island in the southeast corner of Brooklyn. Sea Gate has a number of accoutrements for its homeowners including a small skate park, basketball courts, and it even has its own private beaches so as to not be overrun by Coney Islandtourists.
Top Votes – Score out of 100
Pet friendly 88
Safety 86
Community 63
Shopping 50
Green space 50
Lowest – Score out of 100
Families 45
Empty nesters 29
Singles 25
Seniors 20
Income 7
Top Reviews from Travel Rentals Neighborhoods
I grew up in Sea Gate I can tell you that the stuff that's there gets real old, real fast, and then you need to leave to do anything interesting. It's alright down here though in the summer.Larry C.
Sea Gate is just a phenomenal place for to start a family. It is safe and the views are usually great out onto the water. We obviously have to deal with the remoteness of the location and the tourists but we both work from home so we don't need to worry about the commute too often. We recommend this place to anyone who doesn't need to go into the city every day and who's ready for a quieter area.Cindy F.