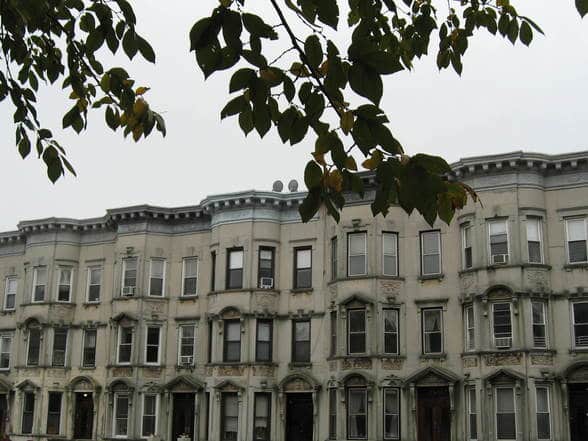 Windsor Terrace, Brooklyn
By Nabewise
Infomation
Located between Prospect Park and Greenwood Cemetery, Windsor Terrace is around the corner fromPark Slope and has absorbed some of this super popular nabe's vibe. Although several new establishments cater to the growing wave of newcomers, locals still rule the roost in this slice of quiet New York.
Top Votes – Score out of 100
Community 91
Liberals 89
Green space 79
Families 60
Dining 50
Lowest – Score out of 100
Nightlife 50
Seniors 28
Empty nesters 27
Income 15
Singles 0
Top Reviews from Travel Rentals Neighborhoods
I've always thought of Windsor Terrace as Park Slope's little brother. It's practically around the corner from my house, and it has some similarities in stores and neighborhood chains. It definitely has a different feel to it, however. I feel like it's a bit more socially conservative than Park Slope, and perhaps a bit more insular. It is cheaper to live there, though, and you can still easily get to everything in the neighborhood, including Prospect Park.Danny L.
Windsor Terrace is great if you want to enjoy Park Slope but can't afford to live there. It's right around the corner, plus Prospect Park West has some great restaurants and stores, although the bars are definitely the territory of old Irish men. It's definitely worthwhile to check it out, if only for being near the park.Ricky C.